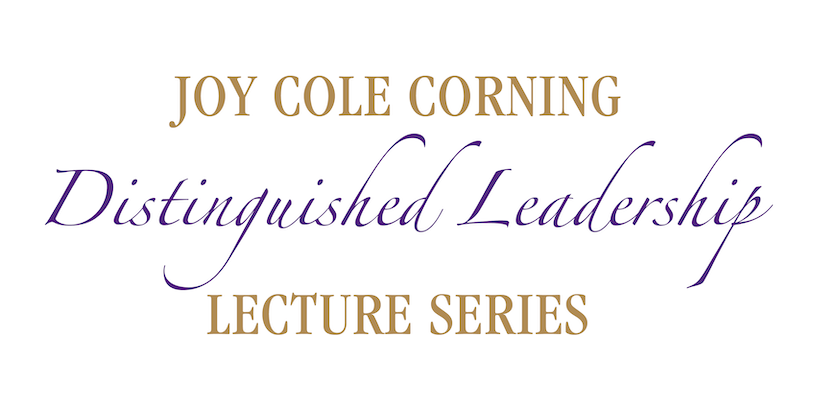 The Joy Cole Corning Distinguished Leadership Lecture Series at the University of Northern Iowa, established in 2001 by alumna and former Iowa Lt. Governor Joy Cole Corning, brings to campus nationally and internationally renowned leaders in the arts, business, education, government and the judiciary. The series provides students with an understanding of what constitutes leadership across disciplines and helps them discover how people become leaders in their fields.
Jon Meacham (2022)
Laura Bush (2019)
Mayim Bialik (2016)
Doris Kearns Goodwin (2013)
The Dalai Lama (2010)
Thomas Friedman (2005)
Sally Ride (2004)
Madeleline Albright (2001)
Printing is not supported at the primary Gallery Thumbnail page. Please first navigate to a specific Image before printing.