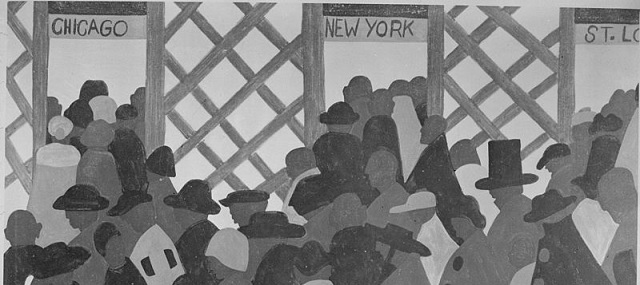 The African-American Voices of the Cedar Valley Oral History Project provides information about the historical and contemporary development of African-American culture and community and informs the public of important events and issues of African-American communities in the Cedar Valley Iowa area.

Dr. Joyce Chen (Professor of Communication Studies) at the University of Northern Iowa and Dr. David W. Jackson III (African-American Historian) developed the project.
Printing is not supported at the primary Gallery Thumbnail page. Please first navigate to a specific Image before printing.
Willie May Wright

Willie May Wright was born in Finland, Mississippi and came to Waterloo, Iowa in December 1954. In this interview Willie May Wright shares her life-experiences giving insights and describing her contributions to the Waterloo community.