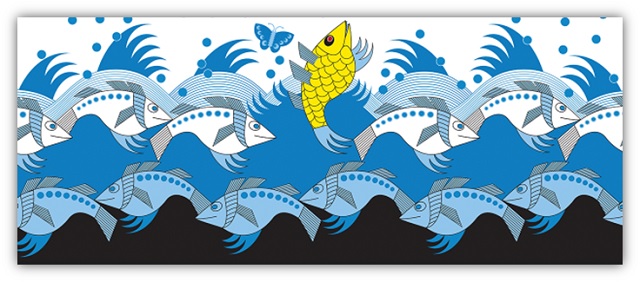 Korean Childhood Fantasies premiered in a large-scale print exhibition at the Hearst Center for the Arts, Cedar Falls, IA, from July 7 through August 16, 2020.
Description
[In my grandma's backyard. blue sky is painted with the colors of a glorious sunset. blossoming flowers reach up to the heavenly sky. ripening peaches emit the sweetest aromatic smells. clicking chickens dance over white picket fences. oh! what a perfect day for daydreaming.]
This image has been withdrawn.