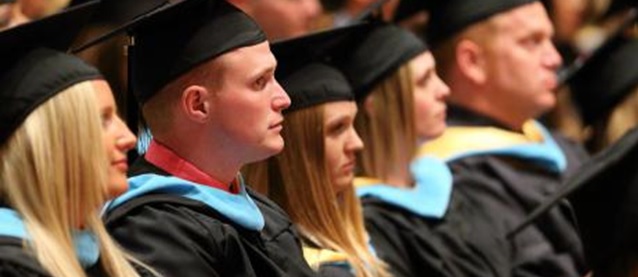 Award/Availability
Open Access Graduate Research Paper
Keywords
Educational technology; Education--Data processing; Laptop computers; Internet in education; Van Meter Community School (Iowa);
Abstract
As a major technological change is implemented into a school community, such as a one-to-one laptop learning initiative, it is essential to educate everyone involved in order for it to be successful. In this research project, the Van Meter 1:1 Laptop Learning Initiative Google Site was developed to provide the resources and continued support needed for the change. The digital tools created to be used through the Google site brought knowledge, collaboration, creativity, and connections to the students, teachers, parents, and community at Van Meter. The tools also served as a way for Van Meter to connect to the world and develop valuable relationships with others to support the educational change taking place within the environment.
Degree Name
Master of Arts
Department
Division of School Library Studies
Department
Department of Curriculum and Instruction
First Advisor
Jean Donham
Object Description
ix, 94 p. : ill.
Copyright
© 2010 Shannon McClintock Miller
File Format
application/pdf
Recommended Citation
Miller, Shannon McClintock, "Educating a school community implementing a one-to-one laptop learning initiative" (2010). Graduate Research Papers. 8.
https://scholarworks.uni.edu/grp/8