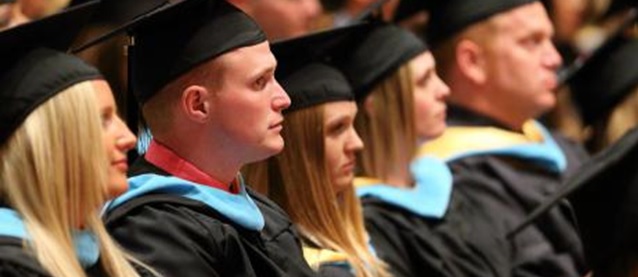 Award/Availability
Open Access Graduate Research Paper
Keywords
Reading; School libraries; Book talks; Library exhibits;
Abstract
The problem identified by this research was at School C, 37% of the fourth grade students were not meeting their reading goal. The library at School C may not have been designed to meet the needs of these students. Action research using both quantitative and qualitative methods to gather data was used in this study. Parental permission was given for four fourth grade students to participate in this study. Two fourth grade teachers also agreed to participate in this study. Field notes were used to gather data during observations of book checkout for each class. Open-ended questions were asked each week during interviews with the two fourth grade teachers, and open-ended questions were asked of the four students at the end of the study. The research found that by creating smaller displays of books, booktalking books with a variety of genres, and creating a reading club to build social interactions with books helped increase the fourth grade reading goals each week, with 95% of the fourth grade students meeting their reading goal at the end of the study.
Degree Name
Master of Arts
Department
Division of School Library Studies
Department
Department of Curriculum and Instruction
First Advisor
Karla Krueger
Object Description
vi, 66 p.
Copyright
© 2010 Jodonna Carlson
File Format
application/pdf
Recommended Citation
Carlson, Jodonna, "Designing a library program to increase the number of fourth grade reading goals" (2010). Graduate Research Papers. 6.
https://scholarworks.uni.edu/grp/6