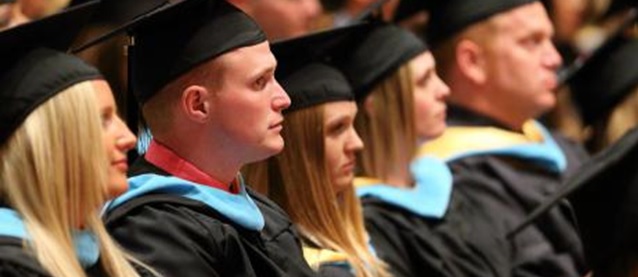 Award/Availability
Open Access Graduate Research Paper
Keywords
Herbs--Therapeutic use; Medicinal plants; Children's literature;
Abstract
From Neanderthal to New Age times, plant medicine has been shown to be used by people seeking relief from ailments. There is a lack of information available for children to learn about the simple herbal remedies used by their ancestors even though herbal remedies are commonly used in this country. These plant remedies are both culturally and medically significant. People use herbal medicine to a great extent without consulting medical professionals. Therefore, a research based herbal ABC book would be a significant addition to children's literature in this country, both as information for children and adults, and as a conversation starter in the medical practitioner's office.
Degree Name
Master of Arts
Department
Division of School Library Studies
Department
Department of Curriculum and Instruction
First Advisor
Karla Krueger
Object Description
59 p. ; 28 cm.
Copyright
© 2008 Linda Jo Kirkland
File Format
application/pdf
Recommended Citation
Kirkland, Linda Jo, "An herbal ABC book: A contribution to information available to children and adults" (2008). Graduate Research Papers. 27.
https://scholarworks.uni.edu/grp/27