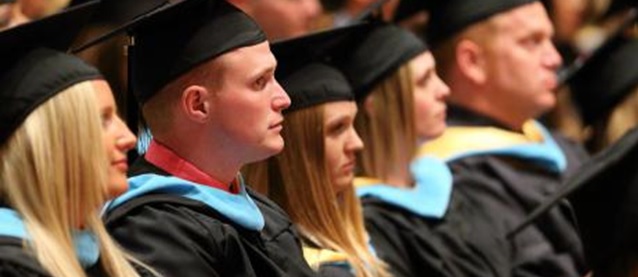 Award/Availability
Open Access Graduate Research Paper
Keywords
Reading (Primary);
Abstract
This literature review examines Readers' Workshop and the impact it has on a primary classroom. The purpose of this review is to define Readers' Workshop, discuss how it is structured, and learn the teacher's role during Readers' Workshop. Benefits and challenges of Readers' Workshop are also presented in this review. Research for this review has been gathered from professional articles and books about literacy and Readers' Workshop. Choice, time and flexibility have been found as key elements in an effective Readers' Workshop. The benefits of Readers' Workshop in a primary classroom outweigh the challenges of implementing such a strategy.
Degree Name
Master of Arts in Education
Department
Division of Literacy Education
Department
Department of Curriculum and Instruction
First Advisor
Timothy G. Weih
Object Description
39 p. ; 28 cm.
Copyright
© 2007 Jennifer Lynn Shaffer
File Format
application/pdf
Recommended Citation
Shaffer, Jennifer Lynn, "Readers' workshop: Giving students time, choice, and flexibility in the classroom" (2007). Graduate Research Papers. 22.
https://scholarworks.uni.edu/grp/22