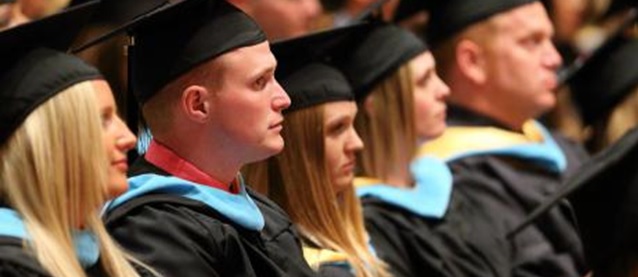 Award/Availability
Open Access Graduate Research Paper
Keywords
Sex differences (Psychology) in literature; Fairy tales; Children's literature; Cooperation;
Abstract
Children today are expected to work seamlessly in a group dynamic in efforts toward a common goal. Children's literature in the 21st century may not reflect this characteristic, especially in regards to equality of gendered characters. This research examined the presence of equity among characters in the 21st century children's fairy tales, exhibited by collaboration in both mixed and same-gendered relationships. The researcher approached the literature in a qualitative manner, coding the text using a constant comparative method, while also describing the nuances of character relationships in regards to collaboration. Findings revealed that while gender equity was exhibited through examples of collaboration in retellings, it was demonstrated more frequently by the autonomy achieved by protagonists able to successfully resolve conflicts presented in the text, and subtly among characters sharing equity regardless of gender or station.
Degree Name
Master of Arts
Department
Division of School Library Studies
Department
Department of Curriculum and Instruction
First Advisor
Jean Donham
Object Description
iv, 48 p. : ill.
Copyright
© 2009 Erin Becker McConnell
File Format
application/pdf
Recommended Citation
McConnell, Erin Becker, "Princesses persevere: Seeking representations of gender equity in modern fairy tales" (2009). Graduate Research Papers. 21.
https://scholarworks.uni.edu/grp/21