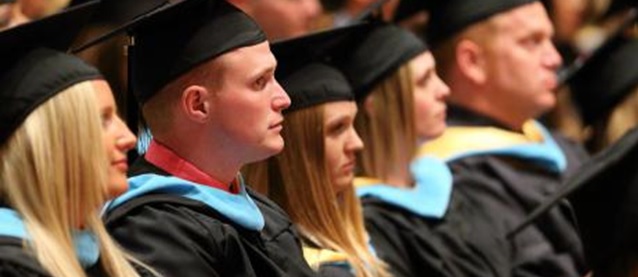 Award/Availability
Open Access Graduate Research Paper
Keywords
Home schooling; Public schools;
Abstract
This research paper focuses on the interactions between homeschoolers and public schools. A modified case study approach, the constant comparative method, was used to examine the rationale and interaction patterns of five different families. The families were interviewed as to their rationale for homeschooling, the impact homeschooling had on their families, current collaborations they had with their local public schools, the impact of these collaborations on the family and their children's academic and social development, and interests these families may have had in additional collaborations with their local public school. The families were most interested in collaborations in which they could see an academic benefit for their children. The study demonstrated a connection between the rationales families held for homeschooling and the type of interactions in which they were involved with their public schools. The findings of this study show that interactions between public schools and homeschoolers benefit homeschooled students by providing them with broader experiences and deepening their academic knowledge.
Degree Name
Master of Arts in Education
Department
Division of Literacy Education
Department
Department of Curriculum and Instruction
Object Description
105 p. ; 28 cm.
Copyright
© 2007 Sharon Gerst
File Format
application/pdf
Recommended Citation
Gerst, Sharon, "Partnering with homeschoolers: Collaborations between homeschoolers and public schools" (2007). Graduate Research Papers. 17.
https://scholarworks.uni.edu/grp/17