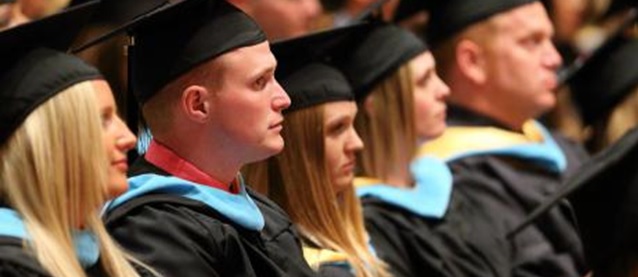 Listen to Sound Recording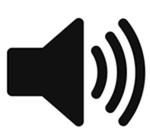 Click links below to listen to recital tracks.
Availability
Open Access Thesis
Keywords
Composition (Music); Jazz;
Abstract
My education at the University of Northern Iowa in the Master of Music, Jazz Pedagogy track has included two full academic years of continuous study as well as one year of independent study. During my two years in residence, I had the pleasure of experiencing an in-depth curriculum of classes, ensembles, and applied lessons, as well as opportunities to lead large and small ensembles. All of these components were designed to make me into a more effective jazz musician in the disciplines of performance, composition, arranging, and pedagogy.
The latter of these disciplines acts as the synthesis of the recital and this abstract. The most valuable lessons I have learned at UNI are not just in the rhythm section instruments (drums, bass, and piano), classes, and ensembles, but in the inspiration and patience my educators have shown for my continuing musical education. My goal as a jazz educator is to instill into my students the value of commitment and patience in learning a new skill. I believe this is at the heart of a pedagogical approach to jazz music. As a result of my time at UNI, I am a much more observant musician with an appreciation for the role the rhythm section instruments have in this tradition. I am also more aware of the skills required to advance my jazz students' development as well as my own.
The purpose of this abstract and the recital that it accompanies is to act as a demonstration of my skills as a performer, composer, arranger, and educator. This includes showcasing my proficiency in drum set, bass, and piano in a small group setting 2 alongside my peers. In this abstract, I will provide a historical context and an analysis of the music I am performing. Also, I will showcase the skills I have learned in composition and arranging on the rhythm instruments as well as trumpet, Electric Wind Instrument, and synthesizer.
All of these skills are representations of the musicianship I have developed during my studies at the University of Northern Iowa. I hope to impress upon my future students the importance of a broad skill set and an open mind
Degree Name
Master of Music
Department
School of Music
First Advisor
Christopher Merz, Chair
Object Description
1 PDF file (43 pages)
Copyright
©2019 DeMetrio Lyle
File Format
application/pdf
Recommended Citation
Lyle, DeMetrio, "Master's recital in jazz pedagogy: A performance-demonstration of rhythm section instruments, trumpet, electric wind instrument, synthesizer, compositions, and arrangements by DeMetrio Lyle" (2019). Dissertations and Theses @ UNI. 997.
https://scholarworks.uni.edu/etd/997