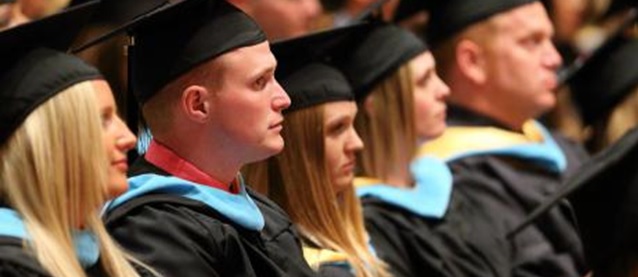 Availability
Open Access Thesis
Keywords
Music--Instruction and study; Minorities--Study and teaching; Minorities in the performing arts;
Abstract
There is a disproportional representation of women and people of color in orchestra and classical music. Both on the stage and in the music being performed, white and male musicians are more prominent than women and people of color. This disproportionality impacts underrepresented people, especially young students.
A study was done to see if introducing students to successful women and people of color who were musicians would increase student perceptions of success and inclusion in orchestra. The study included 37 students from 5 public school orchestra programs. The treatment was a series of pre-designed mini-lessons on underrepresented musicians. Growth was measured through a pretest posttest design and analyzed using a paired t – Test. Some statistically significant growth was shown during the study.
Discussion for future growth includes mention of groups already working to improve the disproportionality of women and people of color in the classical music world.
Degree Name
Master of Arts
Department
School of Music
First Advisor
Julia Bullard, Chair
Object Description
1 PDF file (v, 92 pages)
Copyright
©2019 Joyce J. Beyer
File Format
application/pdf
Recommended Citation
Beyer, Joyce J., "Increasing student perceptions of success and inclusion through strategic programming of underrepresented composers" (2019). Dissertations and Theses @ UNI. 986.
https://scholarworks.uni.edu/etd/986