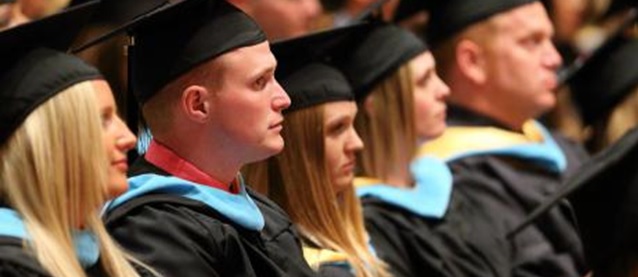 Availability
Open Access Dissertation
Keywords
Rich people--Charitable contributions; Financial planners--Attitudes;
Abstract
Charitable giving plays a vital role in the ability of nonprofit organizations to carry out their missions to contribute to the well-being of society. Research suggests that most wealthy Americans have an interest in being philanthropic and giving to nonprofit organizations. Financial advisors often play a substantial role in helping their clients understand the complex policies related to charitable giving. As the experts, financial advisors play an important consultative role in making sense of the benefits that can come as a result of charitable giving.
The purpose of this study was to explore how financial advisors work with clients in the area of charitable giving. This study sought to explore how external factors, including such aspects of financial incentives, advisors' knowledge, and service perspective impact how financial advisors guide clients in charitable giving decisions. Additionally, internal factors, including advisors' values and beliefs related to charitable giving and their personal involvement in nonprofit organizations, were explored to understand how that impacts the way they work with clients regarding charitable giving.
The study utilized a quantitative correlational research design. This was appropriate, as the purpose of this study was to measure the correlation between variables. The electronic survey was distributed to 156 members of the Financial Planning Association of Iowa, with 41 members who engaged in the research study. Findings indicated that service perspectives, including an advisor's personal perspective that charitable giving is a part of overall financial planning, as well as company policy to engage clients in the area of charitable giving guidance, play a significant role in the degree to which advisors engage in conversations around charitable giving with their clients. An additional significant relationship existed between the number of clients an advisor works with who have high net worth and the advisor's guidance in the area of charitable giving.
Degree Name
Doctor of Education
Department
Department of Health, Recreation, and Community Services
First Advisor
Christopher Edginton, Co-Chair
Second Advisor
Julianne Gassman, Co-Chair
Object Description
1 PDF file (xii, 171 pages)
Copyright
©2019 Angela J. Gorsuch Widner
File Format
application/pdf
Recommended Citation
Widner, Angela J. Gorsuch, "Influence of external and internal factors on financial advisors' guidance of clients in the area of charitable giving" (2019). Dissertations and Theses @ UNI. 981.
https://scholarworks.uni.edu/etd/981