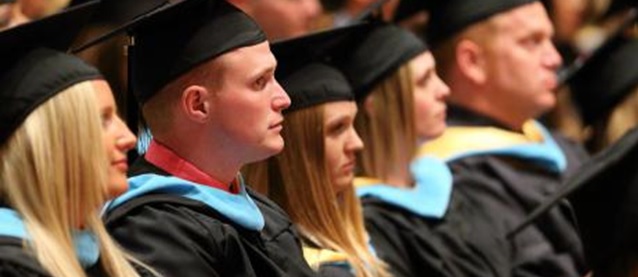 Listen to Sound Recording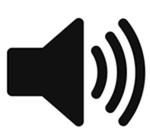 Click links below to listen to recital tracks.
Availability
Open Access Thesis
Keywords
Trombone music; Concertos (Trombone)--Solo with piano; Trombone with string ensemble;
Abstract
The purpose of this recital is to partially fulfill the requirements for the Master of Music degree in Trombone Performance. It features repertoire selected to demonstrate the performer's musical and technical abilities while exploring a wide range of historical differences in trombone pedagogy. Consideration was given to creating a cohesive program arranged to help prevent stamina issues related to the technical demands of the repertoire. The program features Georg Christoph Wagenseil's Concerto in E-flat Major for Trombone; two selected Lieder from Johannes Brahms's Vier Gesänge, op. 43; Henri Tomasi's Concerto for Trombone and Orchestra; Frigyes Hidas's Fantasia for Trombone; and Heinrich Schütz's "Attendite, Popule Meus," SWV 270, from his Symphoniae Sacrae I, Op. 6.
Degree Name
Master of Music
Department
School of Music
First Advisor
Anthony Williams, Chair, Thesis Committee
Object Description
1 PDF file (18 pages)
Copyright
©2019 Thomas Mortenson
File Format
application/pdf
Recommended Citation
Mortenson, Thomas, "Graduate recital in trombone" (2019). Dissertations and Theses @ UNI. 977.
https://scholarworks.uni.edu/etd/977