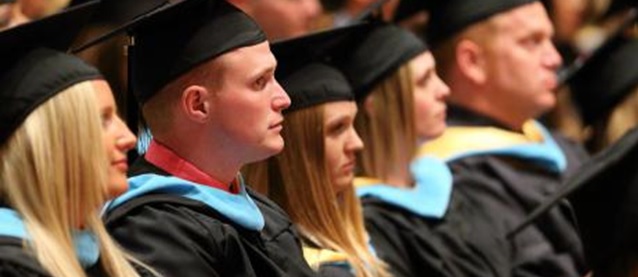 Listen to Sound Recording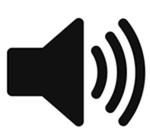 Click links below to listen to recital tracks.
Availability
Thesis (UNI Access Only)
Keywords
Flute music; Sonatas (Flute and piano); Flute and guitar music;
Abstract
Tamara Kathleen Drury presented a graduate flute recital at six o'clock in the evening of Monday, March 11, 2019. The recital took place in Bengtson Auditorium inside of Russell Hall at the University of Northern Iowa. This recital was given in partial fulfillment of the requirements for a Master of Music degree with an emphasis in flute performance. Ms. Drury collaborated with pianist Dr. Robin Guy and guitarist Mr. Robert Dunn. Carl Philipp Emanuel Bach's Sonata No. 2 in E Minor for Flute and Basso Continuo, Wq. 124, H. 551 opened the recital, followed by the second movement of Astor Piazzolla's Histoire du Tango pour flute et guitar entitled "Café 1930." Piazzolla's piece provided a sensual atmosphere, which contrasted with Bach's late baroque style. The first half of the recital closed with Jindřich Feld's three-movement work, Sonata pour Flûte et Piano. The second half of the program opened with the virtuosic Grande Polonaise, Op. 16 for flute and piano by Theobald Boehm, an inventor and musician known for his contributions in the development of the modern flute. The program ended with Ian Clarke's The Great Train Race, a colorful representation of a steam train using extended techniques for flute. Ms. Drury's recital presented a variety of repertoire styles spanning three centuries of flute music.
Degree Name
Master of Music
Department
School of Music
First Advisor
Angeleita Floyd, Chair, Thesis Committee
Object Description
1 PDF file (15 pages)
Copyright
©2019 Tamara Kathleen Drury
File Format
application/pdf
Recommended Citation
Drury, Tamara Kathleen, "A master's recital in flute" (2019). Dissertations and Theses @ UNI. 976.
https://scholarworks.uni.edu/etd/976