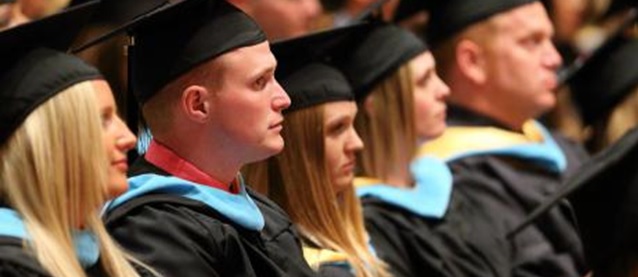 Availability
Open Access Thesis
Keywords
Student teachers--Attitudes; Multicultural education; Curriculum planning;
Abstract
The purpose of the study was twofold:
(1) To examine perceptions of preservice teachers on the implementation of multicultural education; and
(2) To investigate the extent to which preservice teachers are willing to implement multicultural education.
Snowball sampling method was used to find the participants for this research study because part of the sample for the study was very rare or limited to a very small subgroup of the population (minorities and seniors). Three preservice school teachers participated in the interview process, the results were audio recorded.
The results indicated preservice school teachers of different demographic characteristics held different beliefs about the implementation of multicultural education in schools today. The data showed that all three preservice school teachers would prefer to use the additive approach to the integration of multicultural content into the curriculum. The additive approach is often the first phase of curriculum restructuring. This one allows the teacher to put content into the curriculum without restructuring it. It takes little time, effort, planning, or training. The additive approach however fails to help students understand how the dominant and ethnic cultures are interconnected and interrelated.
Based on the findings of the study, implications for educators and future research are offered.
Degree Name
Master of Arts
Department
Department of Educational Psychology and Foundations
First Advisor
Radhi Al-Mabuk, Chair, Thesis Committee
Object Description
1 PDF file (ix, 90 pages)
Copyright
©2019 Winnie Esther Akinyi
File Format
application/pdf
Recommended Citation
Akinyi, Winnie Esther, "Perception of preservice teachers on the implementation of multicultural education" (2019). Dissertations and Theses @ UNI. 964.
https://scholarworks.uni.edu/etd/964