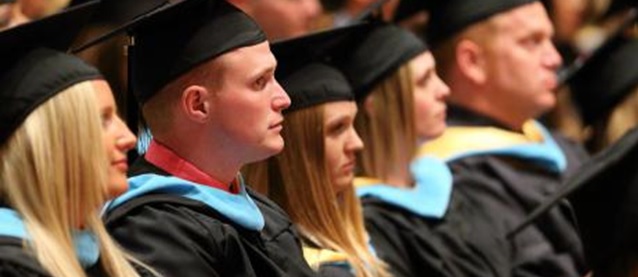 Availability
Open Access Dissertation
Keywords
Industrial safety--Saudi Arabia; Safety education, Industrial;
Abstract
The problem of this research was to determine the present industrial safety measures in selected Saudi Arabian industries, and to determine the status of government activity and involvement in industrial safety.
The procedural methods that were incorporated in this research were:
An intensive review of the literature was conducted concerning the management principals and theories of industrial safety programs.
Two data collection instruments were designed. The questionnaire was designed to determine: (a) the status of industrial safety procedures, (b) the practices of management regarding safety, and (c) the extent of management acceptance of responsibility for industrial safety in accordance with the basic elements of any safety program. The second instrument was an interview schedule and it was designed to determine the status of government activities and to provide information concerning the extent of the government's involvement, practice and responsibility for industrial safety.
The questionnaires were personally delivered to 119 industries and personally collected from 103 industries -- a return rate of 86.6%.
Interview sessions were held with 20 government officials in both administrative and educational branches of government.
The findings indicated:
Lack of leadership in managing the safety function by industry's management.
Inadequate management knowledge of its responsibility and function for accident prevention.
Inadequate safety training for supervisors and employees, and of making safety training an organizational requirement.
Insufficient records on work-related injuries, lost work time, and cost of accidents.
Insufficiency of clearly established procedures and defined requirements for physical surveys.
Absence of medically trained personnel in industrial facilities.
Lack of management's activities in motivating workers in safety and promoting safe work habits.
Inadequate government support and activities for industry regarding safety.
Inadequacy of government involvement in safety.
Insufficient government accident records.
Absence of a government industrial safety policy.
The conclusions drawn from the study were that the management of Saudi Arabian industry evidenced a minimal leadership role in managing the safety functions of their organizations. Management's knowledge of its responsibility for preventing accidents was insufficient. The government's current practices, activities and safety measures for the prevention of industrial accidents were minimal. In addition, there was an apparent insufficient involvement and coordination among the many different government ministries and agencies in industrial safety. Efforts should be initiated to bring about greater awareness and activity on the part of industry and government in respect to safety programming and accident prevention.
Degree Name
Doctor of Industrial Technology
Department
Department of Industrial Technology
First Advisor
Michael R. White, Advisor
Second Advisor
Ronald D. Bro, Co-Advisor
Object Description
1 PDF file (xv, 277 pages)
Copyright
©1982 Abdulla Rashad Jastaniah
File Format
application/pdf
Recommended Citation
Jastaniah, Abdulla Rashad, "Industrial safety and technologicalization: An analysis of the management of industrial safety programs in Saudi Arabia" (1982). Dissertations and Theses @ UNI. 923.
https://scholarworks.uni.edu/etd/923