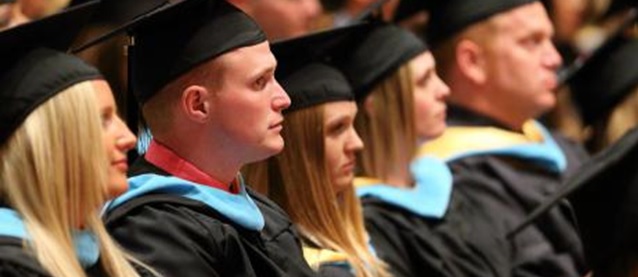 Availability
Open Access Dissertation
Keywords
School discipline; Restitution;
Abstract
The purpose of this study was to develop a model for implementing restitution into the disciplinary procedures of secondary public schools. The model was designed to encourage self-discipline, improve decision-making, promote self-esteem and provide for reconciliation. The concept of restitution upon which the model was based is as follows:
If you have wronged someone, it is your responsibility to make it right with that person and to your community as a whole by positive constructive acts and it is your further responsibility to improve yourself with personal accomplishments and goals. (Challeen, 1982)
Using language of systems analysis, a flow chart was developed outlining the restitution process. the flow chart was supplemented with a detailed explanation of each step. An abbreviated statement of the major theoretical considerations of the model constituted an introduction to it.
An evaluation of the model was conducted with six junior high or middle school principals and six high school principals. They were asked to evaluate the degree to which the model:
fulfilled the theoretical considerations outlined.
was administratively workable in practice.
would be implemented at reasonable cost.
would be managed in terms of time required.
would be acceptable to educators, students, school board members, and community members.
would require in-service training for teachers and administrators.
The principals responded through a questionnaire with an agree-disagree format and provision for comments. Their responses and comments were compiled and analyzed.
The results indicated that the principals support the underlying tenets of the model, the goals and purposes that the model attempts to achieve and the procedures the model utilized. The principals' average item responses were almost all in the "Agree" to "Strongly Agree" categories. Written comments were also supportive. Concerns were expressed that the model would be time consuming, would require additional resources and extensive in-service training. The principals felt the cost of implementation would be minimal and that students, educators, school board members, and community members would find the model an acceptable alternative to discipline procedures presently utilized. The model is understandable, demonstrated by the principals' good grasp of the workings of the model. Practicing administrators can provide useful evaluative data concerning the viability of new educational practices, as demonstrated through their participation in this study.
As a result of these findings, recommendations for field testing the model, developing an in-service training component, and creating a "practitioner's guide" were proposed. Also recommended was the continued use of practicing administrators to provide a necessary check for adequacy and practicality in future research designs in education.


Degree Name
Doctor of Education
Department
Department of Educational Administration and Counseling
First Advisor
Donald Carver
Object Description
1 PDF file (v, 126 pages)
Copyright
©1988 Garry Leroy Jensen
File Format
application/pdf
Recommended Citation
Jensen, Garry Leroy, "The development and evaluation of a model for implementing restitution into the disciplinary procedures of secondary public schools" (1988). Dissertations and Theses @ UNI. 921.
https://scholarworks.uni.edu/etd/921