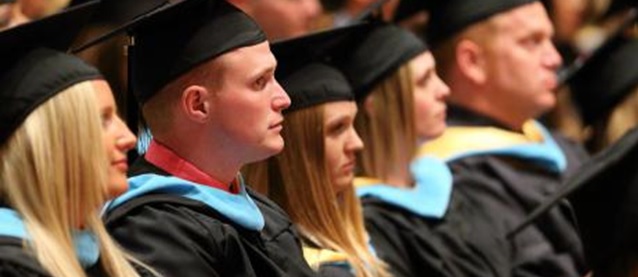 Availability
Open Access Dissertation
Keywords
AIDS (Disease) in children--Namibia--Prevention; School principals--Namibia--Attitudes;
Abstract
Human Immunodeficiency Virus (HIV) that causes Acquired Immunodeficiency Syndrome (AIDS) is infecting school-age children at an alarming rate. Effective education is the only prevention at this time. School principals can serve as a vital component in the prevention of HIV/AIDS in school-age children. The purpose of this study was to examine the knowledge and the attitudes of school principals in Namibia towards HIV/AIDS. The study also examined the extent of Namibian school principals' awareness level and implementation practices of the Namibian HIV/AIDS National Policy.
One hundred and forty-three school principals completed the HIV/AIDS Knowledge and Attitudes Scales for Teachers (Koch & Singer, 1998). The design of the study was a mix of qualitative and quantitative research in order to provide in-depth information. Interviews provided rich descriptions of seven school principals about their awareness and implementation process of the policy document.
Survey questions were analyzed using descriptive statistics, frequencies, one-way analysis of variance (ANOVA), Tukey post hoc analysis, and Person Product-Moment Correlation. Triangulated in-depth interviews were analyzed to identify emerging themes. Results indicated that Namibian school principals do not have complete knowledge about HIV/AIDS. Respondents were knowledgeable regarding causes of transmission, but lacked information on the likelihood of transmission, which may be the area of concern in perpetuating stigma and discrimination.
Analysis of attitudes towards HIV/AIDS indicated that school principals were positive. However, attitudinal differences existed between transmissions through heterosexual or homosexual contact. School principals exhibit moral judgment towards individuals who contracted AIDS through homosexual contact significantly more than towards those who contracted AIDS through heterosexual lifestyle. No relationship was found between knowledge level and attitudes level among the participants. The results of this study provided implications for training of Namibian school principals in HIV/AIDS-related issues.
Degree Name
Doctor of Education
Department
Department of Educational Leadership, Counseling, and Postsecondary Education
First Advisor
Victoria Robinson, Chair
Object Description
1 PDF file (xii, 213 pages)
Copyright
©2005 Shamani-Jeffrey Shikwambi
File Format
application/pdf
Recommended Citation
Shikwambi, Shamani-Jeffrey, "Namibia principals' knowledge and attitudes towards HIV/AIDS and their compliance with the ministry's national policy" (2005). Dissertations and Theses @ UNI. 894.
https://scholarworks.uni.edu/etd/894