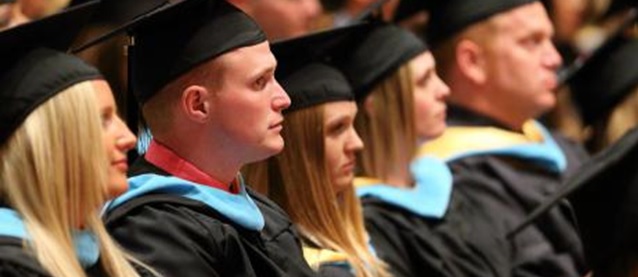 Availability
Open Access Dissertation
Keywords
Middle school teachers--Job stress; Teachers--Job satisfaction;
Abstract
The purpose of this study was to identify the ontogeny of effective middle level teachers. The study was a search through their lives, both professional and private, for those elements that they perceived have contributed to their professional development and consequent attitudes and perspectives on teaching.
A sample of 12 teachers was obtained through reputational-case selection, a process by which teachers were nominated by experts on the basis of their professional expertise. All participants were middle level teachers from two Midwestern states who had at least 10 years of teaching experience.
A career history interview, which focused on critical shifts in perspective that have occurred over time, was conducted, using an open-ended interview guide to direct the interview. This study was a descriptive-narration. Inductive analysis, in which the patterns, themes, and categories of analysis emerge from the data, was utilized in the research synthesis. A qualitative approach was used to gather the data.
Teachers in this study sustained their commitment to teaching through a strong sense of mission, relationship with students, a supportive administrator, and positive feedback from others. Personal characteristics included a desire for change/challenge, positive attitude/high self-esteem, and perception of teaching as a moral enterprise. Crucial factors which shaped the careers of these teachers were mentors or role models, environment, childhood history, family environment, identification with student diversity, and pre-teaching experiences. Commonalities among the 12 subjects included mentor/role model, childhood history, family environment, and early recognition of a sense of mission.
Degree Name
Doctor of Education
Department
Department of Curriculum and Instruction
First Advisor
Gregory P. Stefanich, Chair
Object Description
1 PDF file (vii, 185 pages)
Copyright
©1992 Cheryl D. Hoversten
File Format
application/pdf
Recommended Citation
Hoversten, Cheryl D., "Sustaining and impinging factors on teaching satisfaction of effective middle level teachers" (1992). Dissertations and Theses @ UNI. 820.
https://scholarworks.uni.edu/etd/820