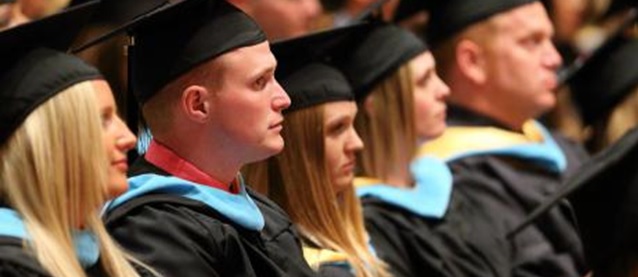 Availability
Open Access Dissertation
Keywords
Attention-deficit hyperactivity disorder; Teachers--Attitudes;
Abstract
The purpose of this study was to investigate the viewpoints, the perspectives, and the understandings about Attention Deficit Disorder (ADD) which are held by parents, teachers, other school personnel, and physicians who are regularly involved in the process of identifying and/or treating students for ADD. A qualitative inquiry approach was initiated in a middle class community in a Midwestern metropolitan area and included individual interviews and classroom observations.
The researcher offered her understanding of the meaning and intentions behind the expressions/behaviors/decisions of individuals who work or interact with children labeled as ADD. An examination of the data revealed incongruencies in participants' understandings of ADD in three distinct areas: first, the etiology of ADD; second, the benefits of diagnosis and treatment for ADD; and third, the procedures for diagnosis and treatment.
This study provides an alternative perspective in an area that has been primarily approached from a realist/quantitative methodology. It also provides input for thought-provoking dialogue and increased insight among educators concerning the decision to label children as ADD and subsequently to use medication to control behavior and attention within our schools.
Degree Name
Doctor of Education
Department
Department of Special Education
First Advisor
Deborah J. Gallagher, Faculty Advisor
Object Description
1 PDF file (v, 161 pages)
Copyright
©1997 Judy Davison
File Format
application/pdf
Recommended Citation
Davison, Judy, "Attention deficit/hyperactivity disorder: Perspectives of participants involved in the identification and treatment process" (1997). Dissertations and Theses @ UNI. 779.
https://scholarworks.uni.edu/etd/779