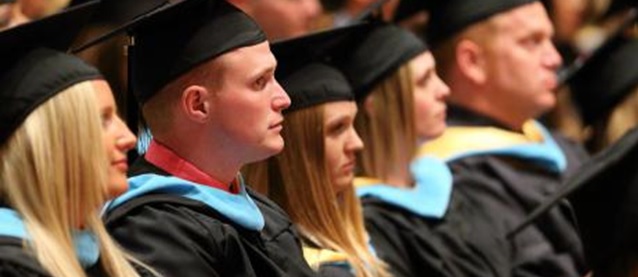 Availability
Open Access Dissertation
Keywords
Social classes in literature; Children's literature, American--History and criticism;
Abstract
This qualitative content analysis was designed to meet the following three objectives: to build an awareness of the depiction of social class in children's literature, to bolster the literature base on this depiction, and to better inform those who work with children's literature of its content in order to facilitate knowledgeable decisions regarding the selection and discussion of this literature. Eisner's (1991) connoisseurship and criticism heuristic guided the research throughout the data gathering as well as the inductive and deductive analyses of that data. The results of the study facilitate understanding and discerning social class in future experiences with children's literature.
Ten award-winning narrative fiction books composed the purposeful sample for this analysis. They included Mrs. Frisby and the Rats of NIMH ; Ramona and Her Father ; The Great Gilly Hopkins ; Maniac Magee ; The Giver ; I, Juan de Pareja ; The Sign of the Beaver ; Sarah, Plain and Tall ; Park's Quest , and Tornado . The inductive analysis produced the following 11 categories of social class depiction: appearance, authority, capacity for making choices, career, housing, knowledge, language, social mobility, money, possessions, and status feelings. An in-depth analysis was then conducted on the first five books in the sample using the 11 categories as an analysis tool.
The deductive analysis demonstrated a strong connection between each of the 11 categories and the sociological research on social class. It also indicated three additional variables associated with social class including the socialization process, family history, and the social class status of the author. Implications of this content and plausible inferences related to the silences of the authors on the issue of social class are presented.
Degree Name
Doctor of Education
Department
Department of Educational Psychology and Foundations
First Advisor
John K. Smith, Chair
Object Description
1 PDF file (iv, 189 pages)
Copyright
©1999 Edward L. Starkenburg
File Format
application/pdf
Recommended Citation
Starkenburg, Edward L., "Social class depiction in selected award-winning children's narrative fiction" (1999). Dissertations and Theses @ UNI. 751.
https://scholarworks.uni.edu/etd/751