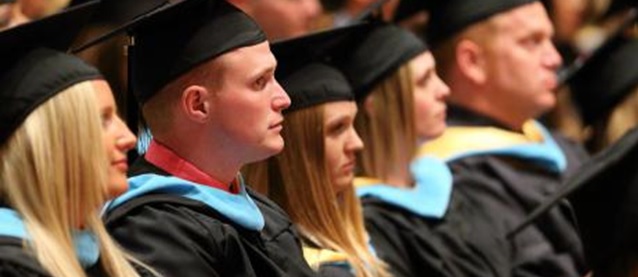 Availability
Open Access Dissertation
Keywords
Special education--Iowa; Special education teachers--Iowa--Attitudes;
Abstract
This qualitative inquiry explored the special education referral process as understood and implemented by two first grade teachers in a rural school. Both were interviewed and their classes observed; team meetings about their referrals were attended and recorded. The results of these observations were examined through the beliefs and assumptions about teaching and learning by the two teachers.
Each teacher referred two students into the process during this study, but none of the four students was found eligible for special education services during first grade. Through a cross-case analysis of the teachers and these students, distinct differences and commonalities were detected. They had different views on inclusion, different styles of classroom management, and different comfort levels with the new referral process and its goals. Both continued familiar teaching practices, even with students for whom they were ineffective. Both teachers viewed learning as information placed in a student by the teacher, rather than as a constructed understanding. Both teachers measured and ranked students against their classroom peers, instead of the school-wide screening for remedial candidates that was intended.
The special education referral process was modeled after the Response to Intervention (RTI) suggested in the 2004 reauthorization of the Individual Disability Education Act, but school personnel did not understand RTI. Therefore, the school had not implemented RTI. Rather, they took vocabulary from RTI and inserted it into the former process, along with an ill understood effort at more data collection. Thus, referral remained in the hands of the classroom teachers who used it to get help in dealing with their "problem" students. Under the new system, help was available before the student became eligible for special education. Attempts were made to relate these results to teachers' prior experiences, preservice training, and the structure of the school.
Degree Name
Doctor of Education
Department
Department of Special Education
First Advisor
Deborah Gallagher, Chair
Object Description
1 PDF file (iii, 232 pages)
Copyright
©2008 Janine Sue Wahl
File Format
application/pdf
Recommended Citation
Wahl, Janine Sue, "Now have we gotten it right?: Exploring the special education referral process" (2008). Dissertations and Theses @ UNI. 734.
https://scholarworks.uni.edu/etd/734