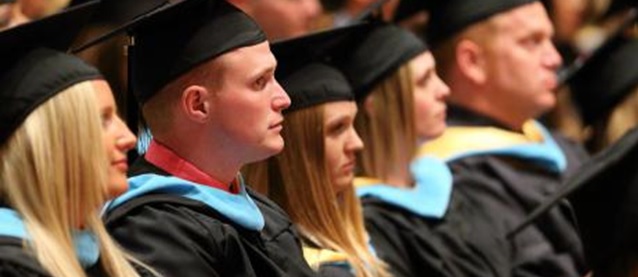 Availability
Open Access Dissertation
Keywords
International education--United States--Case studies; Universities and colleges--United States--Case studies;
Abstract
The international component of higher education has faced significant challenges over the past two decades due to the effects of globalization. The realization that international interdependence is not an abstract theory but a reality has prompted institutions of higher education in the United States to internationalize their campuses.
The purpose of this qualitative research study was to examine how and to what extent a Midwest comprehensive university has developed its internationalization process Special focus was placed on understanding and drawing conclusions from the perceptions of administrators and faculty members regarding the importance of internationalizing a campus and the factors that either facilitate or hinder the process. The primary modes of data collection were individual interviews and document analysis. The participants included 32 upper-level administrators and faculty members.
This study concluded with several aspects of the internationalizing higher education. They are: (a) internationalizing is a complex concept; (b) internationalizing needs to be a concerted effort; (c) internationalizing requires a multilevel approach; and (d) internationalizing the campus is an inevitable process.
Degree Name
Doctor of Education
Department
Department of Educational Leadership, Counseling, and Postsecondary Education
First Advisor
Carolyn R. Bair, Chair
Second Advisor
Michael Waggoner, Co-Chair
Object Description
1 PDF file (vii, 156 pages)
Copyright
©2003 Irene Tan Ai Lian
File Format
application/pdf
Recommended Citation
Tan Ai Lian, Irene, "Internationalizing higher education: A case study of a Midwest comprehensive university" (2003). Dissertations and Theses @ UNI. 701.
https://scholarworks.uni.edu/etd/701