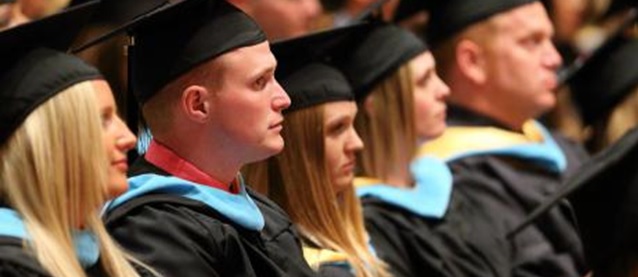 Award Winner
Recipient of the 1992 Outstanding Master's Thesis Award - Second Place.
To go to the Graduate Student Award Recipients collection page, click here.
Availability
Open Access Thesis
Keywords
Technology--Social aspects;
Abstract
Technology, as a form of knowledge, can be an important explanatory variable in empirical sociological investigations. In this thesis the macrohistorical concept of technology within the discipline of sociology is traced and critiqued, with special attention given to analytical misconceptions and reifications, e.g., confusing technology with its processes, products, and social consequences. An analytical model is initially presented which attempts to facilitate a better understanding of the dialectical interrelationships between technological, social, and natural (scientific) phenomena. Recent attempts to measure the effects of technology on social relationships are critiqued, particularly in their inadequate conceptualization and operationalization, confusion of cause and effect, lack of generalizability, and failure to empirically address technology's explanatory power. It is hypothesized that by knowing whether a person reifies technology (i.e., views it as an external autonomous force instead of a humanly constructed and maintained body of knowledge) one can more accurately predict whether a person finds technology uncontrollable or problematic throughout various dimensions of his or her social and psychological experience. Finally, a proposal for research is presented which could be used to empirically test this hypothesis based on statistical analyses of data obtained from a national random-sample mail survey.
Degree Name
Master of Arts
Department
Department of Sociology, Anthropology, and Criminology
First Advisor
Jerry Stockdale, Chair, Thesis Committee
Object Description
1 PDF file (vii, 129 pages)
Copyright
©1991 Martin E. Hansen
File Format
application/pdf
Recommended Citation
Hansen, Martin E., "Sociological implications of technology: The historical treatment of technology in sociological theory and a proposal for empirical research" (1991). Dissertations and Theses @ UNI. 697.
https://scholarworks.uni.edu/etd/697