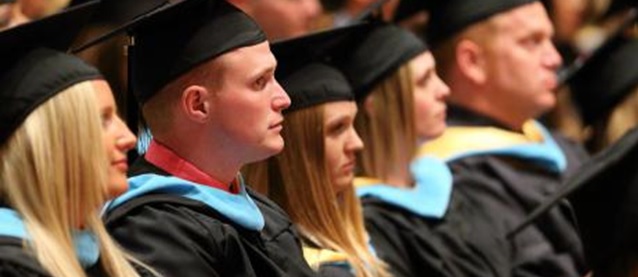 Award Winner
Recipient of the 1993 Outstanding Master's Thesis Award - Second Place.
To go to the Graduate Student Award Recipients collection page, click here.
Availability
Open Access Thesis
Keywords
Israel-Arab Border Conflicts, 1949-; Palestine--Boundaries; Israel--Boundaries; Egypt--Boundaries;
Abstract
In 1841, with the involvement of European powers, the Ottoman Empire distinguished by Firman territory subject to a Khedive of Egypt from that subject more directly to Istanbul. With British pressure in 1906, a more formal boundary was established between Egypt and Ottoman Palestine. This study focuses on these events and on the history from 1841 to the present. The study area includes the Sinai peninsula and extends from the Suez Canal in the west to what is today southern Israel from Ashqelon on the Mediterranean to the southern shore of the Dead Sea in the east. Both alterations in the boundary and changes in its function are considered. A set of maps describes the stages of boundary development and changes in its exact location.
Subsequent to Mohammed Ali's 1831 invasion and occupation of Ottoman Palestine and Syria, intervention by European powers led to Egyptian withdrawal and a determination in 1841 of a line running from Rafah to Suez as a limit to Egyptian authority.
The political and economic importance of the area increased with the development of the Suez Canal in 1869. Britain intervened militarily in Egypt in 1882. The British goal of using the Sinai as a buffer for the Canal led in 1906 to forced Ottoman recognition of the Rafah-Aqaba line as the administrative boundary between Egypt and Ottoman Palestine. Following World War I, both sides of the boundary came under British control by the League of Nations awarding of the Palestine Mandate to Britain.
The importance of the boundary was enhanced by the hostilities incident upon the establishment of an independent Israel in 1948. The location of the boundary essentially survived the wars of 1948, 1956, 1967, and 1973. Following the demarche of the Egyptian Government in 1977 and the signing of a peace treaty between Israel and Egypt in 1979, the two states turned to the re-demarcation of the 1906 line and to the resolution of disputes. Today the line of 1906, the oldest in the modern Middle East, serves as Israel's only mutually recognized international boundary.
Degree Name
Master of Arts
Department
Department of Geography
First Advisor
Thomas Fogarty, Chair, Thesis Committee
Object Description
1 PDF file (ix, 144 pages)
Copyright
©1992 Thabit Abu-Rass
File Format
application/pdf
Recommended Citation
Abu-Rass, Thabit, "The Egypt-Palestine/Israel boundary: 1841-1992" (1992). Dissertations and Theses @ UNI. 695.
https://scholarworks.uni.edu/etd/695