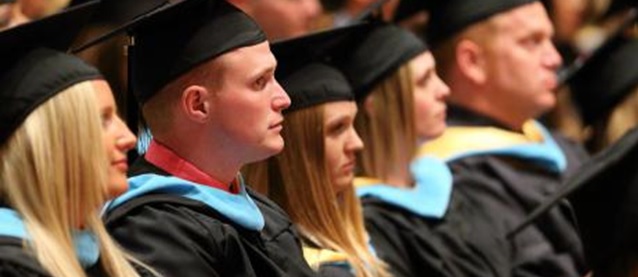 Availability
Open Access Dissertation
Keywords
Reading--Aids and devices; Visual training; Color vision;
Abstract
This study investigated the effects on students identified with Scotopic Sensitivity Syndrome (SSS) or Irlen Syndrome (IS) when using colored overlays as an intervention (immediately and over time) to assess reading performance (rate, accuracy, and comprehension); to measure visual-motor integration; and to assess attitude toward reading. SSS/IS is a visual perceptual problem related to a collection of symptoms that affects an individual's performance when reading. Three participants, all males (one 3rd -grade student, one 4th -grade student, and one 5th -grade student), were identified as having SSS/IS and other learning disabilities.
The study involved five test instruments (Irlen Reading Perceptual Scale, Qualitative Reading Inventory-4, Running Records, Visual Motor Integration, and Elementary Reading Attitude Survey), using pre- and post tests combined with a single-subject Alternating Treatment Design (ATD). Data were analyzed qualitatively through visual analysis of tables, line graphs, and bar graphs.
While this study showed inconsistent and mixed results for the use of colored overlays, there were some interesting positive effects in the area of attitude toward reading and in immediate effects on rate and accuracy. Results were inconclusive on the long term effects of the use of colored overlays over time. The lack of consistent results in this study suggests that there is not a clear clinical significance for the use of colored overlays.
Degree Name
Doctor of Education
Department
Department of Special Education
First Advisor
Leigh E. Zeitz, Committee Co-Chair
Second Advisor
Deborah L. Tidwell, Committee Co-Chair
Object Description
1 PDF file (xiv, 244 pages)
Copyright
©2009 Hanan Ali Bagabas
File Format
application/pdf
Recommended Citation
Bagabas, Hanan Ali, "The effectiveness of colored overlays on reading achievement and attitudes toward reading for students with Scotopic Sensitive Syndrome" (2009). Dissertations and Theses @ UNI. 690.
https://scholarworks.uni.edu/etd/690