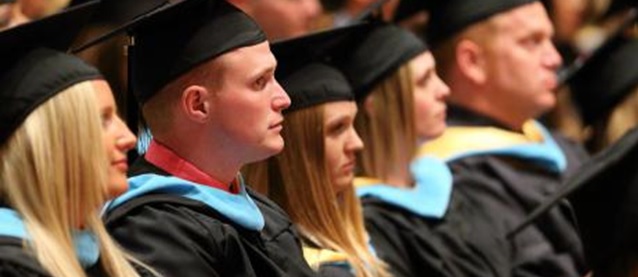 Availability
Thesis (UNI Access Only)
Keywords
Joints--Range of motion; Women volleyball players--Physiology; Volleyball injuries--Prevention;
Abstract
The q-angle is related to lower body kinematics. There have been three major influences of excessive q-angles. These include hip internal rotation, pelvic angle, and tibiofemoral angle (Powers, 2003). Excessive q-angles have been linked to patellar femoral pain and ACL injuries (Agrawal, Raichandani, Kataria, and Raichandani, 2013). The literature has shown the use of foot orthotics and neuromuscular control intervention exercises to improve excessive q-angles (Gross & Foxworth, 2004; Zebis, 2008). The purpose of this study was to examine the effectiveness of a minimally invasive intervention process on the excessive q-angle.
Two athletes from the University of Northern Iowa Volleyball team participated in this study. Each week they performed a RSI (Reactive Strength Index) Test. Q-angles were collected each week and tracked through three phases. These phases were a four week baseline phase, eight week treatment phase and a two week post treatment phase, not included in the analysis. Data was collected and analyzed in Excel and SPSSv24.
The results showed no significance in either individuals q-angles measures. There was very minimal difference across the entire study. The conclusion is that the intervention strategy had no significance impact on improving the q-angle in two collegiate athletes.
Degree Name
Master of Arts
Department
School of Kinesiology, Allied Health, and Human Services
First Advisor
Jacob Reed, Chair, Thesis Committee
Object Description
1 PDF file (vii, 36 pages)
Copyright
©2018 Steven Blair
File Format
application/pdf
Recommended Citation
Blair, Steven, "Effects of a neuromuscular facilitation intervention on an excessive q-angle" (2018). Dissertations and Theses @ UNI. 681.
https://scholarworks.uni.edu/etd/681