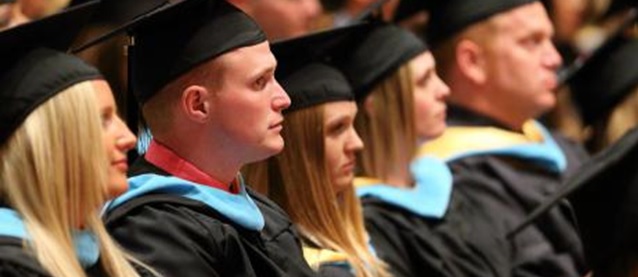 Award Winner
Recipient of the 2001 Outstanding Master's Thesis Award - Third Place.
To go to the Graduate Student Award Recipients collection page, click here.
Availability
Open Access Thesis
Keywords
Friendship in children; Aggressiveness (Child psychology); Hyperactive children; Depression in children; Anxiety in children;
Abstract
Friendship similarities on behavioral and psychopathological characteristics have been proposed as being risk factors for maladaptive development, yet these similarities have not been thoroughly examined. The purpose of the present study was to examine the similarities within children's friendships. It was expected that friends would be more similar than nonfriends on aggression, inattention/hyperactivity, depression, and anxiety. Friendship similarities should also differ across grades, with similarity decreasing as grade increases, and across gender, with boys' friendships more similar on depression and anxiety and girls' friendships more similar on aggression and inattention/hyperactivity.
Two hundred thirty-four 4th through 9th grade students completed self-report and peer-report measures that identified friends and nonfriends and assessed behavioral and psychopathological characteristics. Difference scores and correlations between the two types of dyads were compared to demonstrate friendship similarity.
Friends were more similar on inattention/hyperactivity and depression than nonfriends. Friends in the higher grades were significantly more similar on peer-reported depression than the younger friends were. Female friends were more similar on peer-reported levels of aggression and inattention/hyperactivity than male friends. Understanding the similarities in friendships may help school counselors and therapists more adeptly address these behavioral and psychopathological characteristics in their clients. Furthermore, classroom interventions may diversify friendships and encourage more adaptive development and adjustment.
Department
Department of Psychology
First Advisor
Helen Harton, advisor
Object Description
1 PDF file (vii, 84 pages)
Copyright
©2000 Kristin Clark
File Format
application/pdf
Recommended Citation
Clark, Kristin A., "Similarities in aggression, inattention/hyperactivity, depression, and anxiety between friends and nonfriends" (2000). Dissertations and Theses @ UNI. 650.
https://scholarworks.uni.edu/etd/650