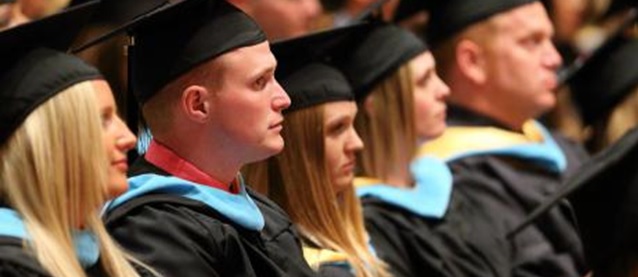 Availability
Open Access Dissertation
Keywords
Romanies--Health and hygiene--Romania;
Abstract
The Roma are the largest and most marginalized minority group of Central and Eastern Europe (CEE) with the highest number residing in Romania. Their problems and struggles are multi-faceted and deeply rooted in a long history of discrimination and stigmatization. Over the years, many strategies have been developed and implemented across CEE, yet very few studies have addressed their environmental and occupational health issues. Moreover, because the vast majority of these studies have employed quantitative methodology, they have had the unfortunate effect of dehumanizing and devaluing the Roma people through scientific reductionism.
The purpose of this study was to gain a deeper, more complex, and nuanced understanding about the Roma people, one that accounts for the historical, political, social, cultural, and environmental contexts that shape their everyday lived experiences. Using an arts-informed qualitative research methodology, the aim was to achieve an in-depth understanding of how the Roma make sense of and cope with the conditions under which they have been forced to live and work.
A variety of qualitative methods, including ethnographic observation, participatory community mapping, semi-structured interviews, photovoice and photography were used to engage with the Roma of Dallas, a community that lives and works off the municipal landfill outside Cluj-Napoca, Romania. Through this methodological approach I sought to counter the devaluation of these people and provide knowledge that will not only better inform future studies and potential solutions but will also directly address the stigma that is apparent in their present condition.
A number of environmental and occupational health concerns were revealed through the course of the study including water, air, and soil contamination; lead and chemical exposures; poor hygiene and sanitation; and a disproportionate level of disease and illnesses. Results are communicated through the use of maps, images, and narrative in Chapter Four. Conclusions address basic human and community rights concerns and discuss both social and environmental justice issues. Recommendations are made in the areas of environmental and occupational health for improving the lives of Roma and scavenging communities in CEE and around the globe.
Degree Name
Doctor of Education
Department
School of Health, Physical Education, and Leisure Services
First Advisor
Catherine Zeman, Committee Chair
Object Description
1 PDF file (x, 238 pages)
Copyright
©2010 Jennifer L. Hall
File Format
application/pdf
Recommended Citation
Hall, Jennifer L., "Understanding environmental health disparities of Roma populations in Romania" (2010). Dissertations and Theses @ UNI. 643.
https://scholarworks.uni.edu/etd/643