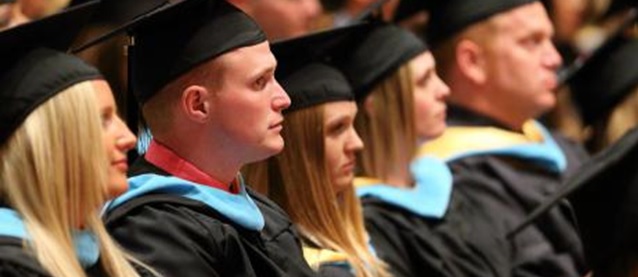 Availability
Open Access Dissertation
Keywords
School-to-work transition--Iowa--Cedar Rapids; Young adults with disabilities--Vocational education--Iowa--Cedar Rapids;
Abstract
Post-secondary outcomes for students with and without disabilities have been documented in transition research for over three decades. However, despite efforts to improve outcomes by the field of transition, former students with disabilities outcomes have remain lower than their non-disabled peers. Historically, the data, which has been collected mostly by means of survey research, has focused on what has happened to students since they exited school. Despite valiant efforts to improve adult outcomes, what has remained unclear, is why post-school outcomes have not improved in the areas of employment, post-secondary education, independent living, personal/social relationships, and community involvement.
Missing from the existing research has been the voices of the former students themselves. In an attempt to better understand the lives and experiences of former students, this study utilized a life-history methodology to "dig deeper" into the lives of two school-leavers, one graduate and one GED recipient. How the participants understood their world and how they felt about their academic and transition/vocational programming while they were in school was of interest.
The participants provided a critical and thoughtful analysis of their lives in context of their school experiences and since leaving school. Conversations with the participants illuminated several issues in which schools and transition personnel should address as the field of transition continues to move forward.
The findings suggest that students who come from working-class families and receive special education services encounter many barriers in school including their learning disability label and inadequate academic and vocational programming. These barriers have ultimately contributed to the obstacles that both participants have faced in their adulthood. Findings also suggested that many educators do not utilize effective conceptual frameworks regarding the nature of teaching and learning.
Degree Name
Doctor of Education
Department
Department of Special Education
First Advisor
Deborah Gallagher, Committee Chair
Object Description
1 PDF file (v, 293 pages)
Copyright
©2011 Jennifer Johnson
File Format
application/pdf
Recommended Citation
Johnson, Jennifer, "Digging deeper: Enriching transition to adult life outcome research through life-histories" (2011). Dissertations and Theses @ UNI. 630.
https://scholarworks.uni.edu/etd/630