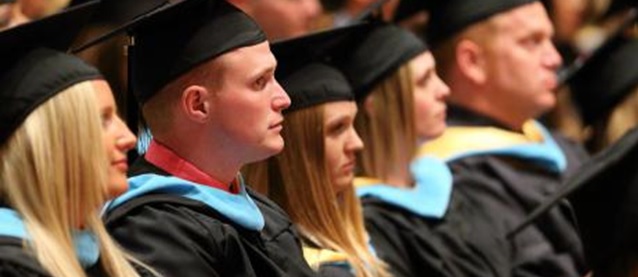 Award Winner
Recipient of the 2002 Outstanding Master's Thesis Award - First Place.
To go to the Graduate Student Award Recipients collection page, click here.
Availability
Open Access Thesis
Keywords
Denitrification; Water--Purification--Nitrogen removal; Enzymes--Biotechnology; Bioelectrochemistry;
Abstract
Nitrate is a worldwide contaminant that causes environmental (eutrophication) and human health (methemoglobinemia, cancers) concerns. Very few techniques are available to eliminate it from natural environment and they suffer from major drawbacks, such as production of unwanted byproducts (toxins or brine). The electrochemical reduction of nitrate on any electrode is relatively slow and catalysts or electron mediators are needed. The goal of this project was to develop a new process that could overcome these disadvantages. The project demonstrates the feasibility of using an enzyme, nitrate reductase, and a mediator, methyl viologen to transfer the electrons from the electrode to nitrate, either on glassy carbon or on copper. This enzyme system was shown to accelerate the rate of reduction. An electrode composed of a membrane filled with copper shot and nitrate reductase was constructed. This electrode succeeded in reducing nitrate from a solution containing the electron mediator. Without further optimization, the electrochemical efficiency was approximately 20%. The main advantage of this system is the production of a gaseous product, which is probably nitrogen, an environmentally safe gas. The results are promising since no special conditions are required to run the system. Indeed, the reduction takes place in an air atmosphere, at room temperature and the two electrodes do not need to be separated.
Degree Name
Master of Science
Department
Department of Chemistry
First Advisor
Duane E. Bartak, Chair, Thesis Committee
Object Description
1 PDF file (ix, 75 pages)
Copyright
©2001 Cyril Geyer
File Format
application/pdf
Recommended Citation
Geyer, Cyril, "The coupling of biotechnology with electrochemistry: Electrodenitrification of water using the enzyme nitrate reductase" (2001). Dissertations and Theses @ UNI. 597.
https://scholarworks.uni.edu/etd/597