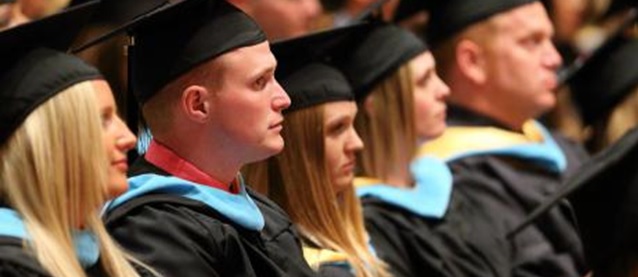 Availability
Open Access Thesis
Keywords
Critical thinking--Study and teaching--Saudi Arabia; Women teachers--Saudi Arabia--Attitudes; Interior decoration--Study and teaching--Saudi Arabia;
Abstract
The purpose of this study was to investigate how critical thinking is defined by interior design female instructors in Saudi Arabia. Also, it aimed to examine instructors' perceptions and attitudes toward critical thinking. In addition, it served to illuminate potential obstacles and biases that prevent female instructors from teaching critical thinking skills at the schools and universities in Saudi Arabia. The research targeted female Interior Design instructors in particular, to examine their perceptions toward critical thinking. There were three research questions:
1- What are female Interior Design instructors' perceptions toward critical thinking? Do they teach critical thinking skills in the classes? If so, how do they do it?
2- What are the potential obstacles that prevent them from teaching critical thinking in their classes?
3- Does the Ministry of Education in Saudi Arabia require instructors to teach critical thinking? If so, how closely is that requirement followed by the instructors?
This research used a qualitative design. A Semi-structured interview format was used to collect data about Interior Design instructors' perception toward critical thinking, the strategies they use in their classes, and the potential barriers they encounter when teaching critical thinking in the classroom.
The results indicated that there is a general lack of understanding of the term critical thinking in Saudi Arabian schools and universities. Also, results showed that rote – learning is basically the preferred method used in the classroom. Moreover, the findings illustrated five major obstacles that prevent utilizing critical thinking in Saudi Arabian schools and universities. The participants indicated the five obstacles which are students' interest, instructors' interest, society and culture, language issue and education system. Based on the finding of the study, implication for educational development are drawn and suggestions for future research are offered.
Degree Name
Master of Arts in Education
Department
Department of Educational Psychology and Foundations
First Advisor
Radhi Al-Mabuk, Chair, Thesis Committee
Object Description
1 PDF file (vii, 101 pages)
Copyright
©2018 Afnan Al Ramis
File Format
application/pdf
Recommended Citation
Al Ramis, Afnan, "Instructors' attitudes and perceptions toward critical thinking: A case study of interior design instructors in Saudi Arabia" (2018). Dissertations and Theses @ UNI. 565.
https://scholarworks.uni.edu/etd/565