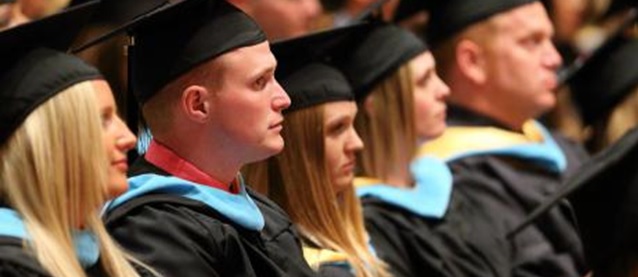 Award Winner
Recipient of the 2010 Outstanding Master's Thesis Award - First Place.
To go to the Graduate Student Award Recipients collection page, click here.
Availability
Open Access Thesis
Abstract
Captivity narrative, the American genre initiated early in the seventeenth century, tells the story of Europeans abducted by Native Americans in the New England frontier. These texts, however, do not simply tell the subjects' experiences of confinement among the Indians but reveal important relations of power, religion, and politics that took place in Early America. This work analyzes the captivity narratives of Mary Rowlandson, Mary Swarton, John Williams, Mary Jemison, and John Tanner to understand how their experiences were appropriated by third parties in order to meet religious and political ends of their respective times. Following scholars of captivity narrative such as Lorrayne Carroll, this study claims that these captives, with the exception of John Williams, had their voices/experiences impersonated with the objective of forming colonial and national identity formation. Sentimentality and masculinity are also relevant issues in this study. By writing emotion, the male impersonators managed to cover the very rhetorical drag, as Carroll calls it, they employed when writing as the captives. Ultimately, however, it is the emotion employed by the men that will give away the very rhetorical drag they engaged in.
Degree Name
Master of Arts
Department
Department of Languages and Literatures
First Advisor
Anne Myles, Chair, Thesis Commitee
Object Description
1 PDF file (iv, 103 pages)
Copyright
©2009 Glenidson Gouveia
File Format
application/pdf
Recommended Citation
Gouveia, Gleidson, "Captivating emotions: Sentiment and the work of rhetorical drag in colonial and early national captivity narrative" (2009). Dissertations and Theses @ UNI. 556.
https://scholarworks.uni.edu/etd/556