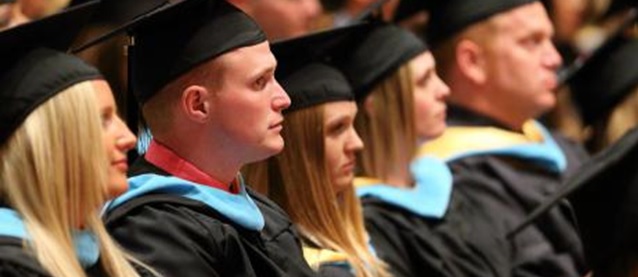 Award Winner
Recipient of the 2012 Outstanding Master's Thesis Award - First Place.
To go to the Graduate Student Award Recipients collection page, click here.
Availability
Open Access Thesis
Keywords
Transgender men;
Abstract
Recent trends in gender scholarship point to an increased research focus on transidentified persons. However, the majority of it revolves around the experiences of transpersons as individuals while ignoring the influence that transitioning has on intimacy in personal relationships. Furthermore, while previous research on FtM transpersons tends to emphasize the benefits that transmen receive from transitioning, the current study focuses on some of its negative implications. Through ten semi-structured, in-depth interviews, this research explores the experiences of four transmen and six partners of transmen who were involved in a romantic relationship during the transition process. My findings indicate that transitioning leads to a variety of consequences for both parties. While this process allows transmen to acquire the physical appearance and social status that they have long desired, it also leads to negative consequences such as losing one's queer visibility and for partners, losing their once physically and emotionally feminine partners. Transmen also find that "passing" as heterosexual men leads to obvious shifts in one's social interactions, including the presumed gendered meaning of those interactions. Interestingly, although respondents indicate that their experiences have led to more open and fluid understandings of gender and sexuality, their responses point to the heavy influence of heteronormative ideologies within the larger transgender community. This research project has the potential to contribute to the existing gender scholarship in that the experiences of the transgender community sheds new light on the intersections of gender and sexuality as well as the highly gendered organization of social life.
Degree Name
Master of Arts
Department
Department of Sociology, Anthropology, and Criminology
First Advisor
Marybeth C. Stalp, Chair, Thesis Committee
Object Description
1 PDF file (viii, 156 pages)
Copyright
©2011 Megan Marie Tesene
File Format
application/pdf
Recommended Citation
Tesene, Megan Marie, "Transforming lives: Exploring the impact of transitioning on female-to-male transpersons and partners of female-to-male transpersons" (2011). Dissertations and Theses @ UNI. 550.
https://scholarworks.uni.edu/etd/550