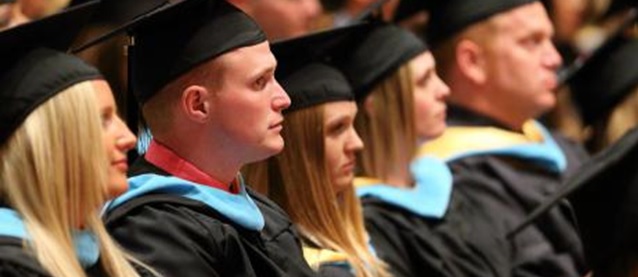 Award Winner
Recipient of the 2013 Outstanding Master's Thesis Award - Third Place.
To go to the Graduate Student Award Recipients collection page, click here.
Availability
Open Access Thesis
Keywords
Space and time in theater; Milton, John, 1608-1674. Samson Agonistes; Cary, Elizabeth, Lady, 1585 or 1586-1639. Tragedy of Mariam the Fair Queen of the Jewry; Shakespeare, William, 1564-1616. Julius Caesar; Shakespeare, William, 1564-1616. Measure for measure;
Abstract
The construction of space has become such a common process for modernity that its culture would argue spatial experiences as intrinsic in nature. However, it is through the consideration of the experience of space and spatial boundaries one notices the cooperative nature of space. This thesis explores the early modem constructions of space and the development of the modem idea of the mind through the closet dramas of John Milton (Samson Agonistes) and Elizabeth Cary (The Tragedy of Mariam the Fair Queen of the Jewry), and the public dramas of William Shakespeare (Measure for Measure and Julius Caesar). Our notions of public and private space require active, imaginative participation with other actors. As one studies the development of the notions of"public" and "private" spaces in Renaissance England, specifically through the genre of drama, the participatory experiences of both space and the mind are revealed.
Degree Name
Master of Arts
Department
Department of Languages and Literatures
First Advisor
Jesse G. Swan, Chair, Thesis Committee
Object Description
1 PDF file (vi, 72 pages)
Copyright
©2012 Megan M. Gallagher
File Format
application/pdf
Recommended Citation
Gallagher, Megan M., "Producing early modern space and the mind in public and closet drama" (2012). Dissertations and Theses @ UNI. 549.
https://scholarworks.uni.edu/etd/549