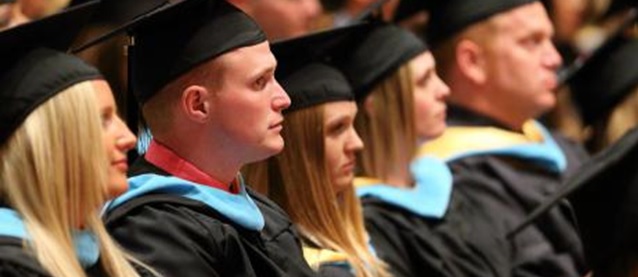 Award Winner
Recipient of the 2014 Outstanding Master's Thesis Award - Second Place.
To go to the Graduate Student Award Recipients collection page, click here.
Availability
Open Access Thesis
Keywords
Testosterone; Emotion recognition--Sex differences;
Abstract
This project focused on the relationship between both circulating testosterone (T), prenatal exposure to T, and perception of emotions in the faces of others. Based on past research, Twas hypothesized to be related to the Theory of Mind (ToM) abilities, which are concerned with reading emotions and intentions of others. More specifically, T was hypothesized to be more strongly related to the perception of dominant emotions compared to the perception of non-dominant emotions. To test this idea, the Test of the Eyes was used, which measures the ability to correctly perceive emotions in pictures of faces (specifically, eyes). To date, this research was the first to examine both circulating T and an indicator of prenatal T in relation to the perception of dominance. Correlational analyses showed that neither exposure to prenatal T, nor circulating T, were related to scores on the ToM test. Consistent with past research, however, women scored better on the test, interpreting emotions better than men. Several different measures of trait dominance were found to be positively related to circulating T, but this relationship was accounted for by gender. Trait dominance was also unrelated to organizational T and to the perception of dominance. Findings, limitations, and future research directions are discussed.
Degree Name
Master of Arts
Department
Department of Psychology
First Advisor
M. Catherine DeSoto, Chair, Thesis Committee
Object Description
1 PDF file (v, 53 pages)
Copyright
©2012 Jon C. Pedersen
File Format
application/pdf
Recommended Citation
Pedersen, Jon C., "Circulating and organizational testosterone and the perception of dominance" (2012). Dissertations and Theses @ UNI. 545.
https://scholarworks.uni.edu/etd/545