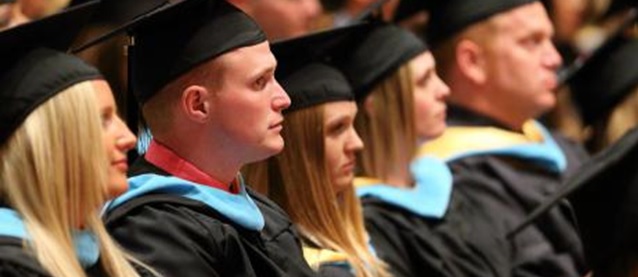 Availability
Open Access Dissertation
Keywords
Self-help devices for people with disabilities; Teachers of children with disabilities;
Abstract
Assistive technology may be a solution for students with disabilities who are struggling to achieve academic growth; however, the consideration for assistive technology process is not prevalent in schools.
The purpose of this qualitative study was to take an in-depth look at the processes and factors that teachers of students with disabilities used in considering, adopting, and utilizing assistive technology to meet the needs of their students. Three teachers in one rural school shared the resources and challenges they encountered in the assistive technology process. Furthermore, using Rogers's Diffusion of Innovation Theory and Davis's Technology Acceptance Model as theoretical frameworks, this study looked at the factors that influenced the assistive technology process for these teachers.
Five themes emerged from the data analysis. These themes were diversity in shared assistive technology experiences, IEP team guides the assistive technology process, reliance and resources, academic and student independence benefits, and limited awareness of assistive technology as a significant barrier. Implications from this study were this lack of a systematic and uniformed process might limit in the teachers' exploration of possible assistive technology supports; and teachers without knowledge, time, and communication channels might slow the adoption process of assistive technology.
Degree Name
Doctor of Education
Department
Department of Special Education
First Advisor
Susan Etscheidt
Object Description
1 PDF file (xiv, 274 pages)
Copyright
©2012 Dawn LaRae Jacobsen
File Format
application/pdf
Recommended Citation
Jacobsen, Dawn LaRae, "Assistive technology for students with disabilities: Resources and challenges encountered by teachers" (2012). Dissertations and Theses @ UNI. 504.
https://scholarworks.uni.edu/etd/504