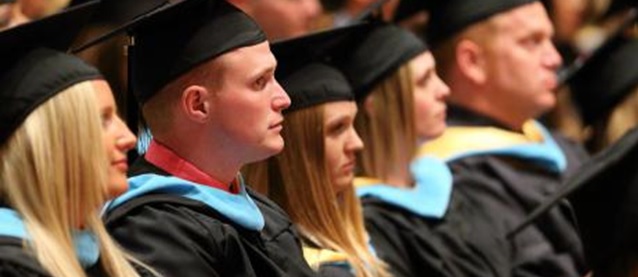 Award Winner

Recipient of the 1991 Outstanding Doctoral Dissertation Award.
To go to the Graduate Student Award Recipients collection page, click here.
Award/Availability
Open Access Dissertation
Abstract
The intention of this thesis is to show that there appear to be critical flaws in the assumptions and constructs used by school psychologists. Basic theoretical flaws have produced a profession whose resulting practices are also flawed. However, there are undeveloped opportunities and possibilities in the school psychology profession which stem from the personal commitments, moral leadership, and potential impact school psychologists can have on students and the educational system at large.
This paper will examine some very fundamental philosophical and theoretical questions about the discipline of school psychology, present a rationale for an alternative model of school psychology, and examine the implications of this model for the discipline. It will be argued that school psychologists very seldom discuss their most basic assumptions about the nature of reality, about what counts as knowledge, and about the values and virtues important to the practice of school psychology. Such inattention, however, should not be construed to mean that there are no shared, basic beliefs and assumptions. On the contrary, it will be argued that the literature of school psychology yields by inference a number of common assumptions about reality, knowledge, and values. It will be proposed that the common basic assumptions of the discipline exert very powerful influences on what takes place in the practice and training of and the explicit communications among school psychologists.
Degree Name
Doctor of Education
Department
Department of Educational Psychology and Foundations
First Advisor
Donald Schmits
Object Description
1 PDF file (v, 212 pages)
Copyright
© 1990 George Micheal Harper
File Format
application/pdf
Recommended Citation
Harper, George Michael, "A Foundation Model for the Practice of School Psychology" (1990). Electronic Theses and Dissertations. 494.
https://scholarworks.uni.edu/etd/494