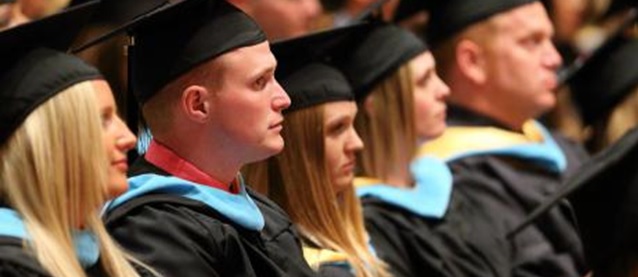 Award Winner

Recipient of the 2002 Outstanding Doctoral Dissertation Award.
To go to the Graduate Student Award Recipients collection page, click here.
Award/Availability
Open Access Dissertation
Keywords
English language--Study and teaching--Foreign speakers--Research; Teachers--Attitudes; School administrators--Attitudes; High schools--Madagascar;
Abstract
The language pedagogy literature stresses the importance of the quality of second/foreign language teaching/learning in learners' acquisition, development of communicative competence, or both. The change literature equally emphasizes the importance of the quality of innovation in change audience's resolution to reconceptualize current practices and espouse the new practice being advocated. Both literatures underline the need to use multiple research strategies in order to depict the product and process of learning and/or shifting experiences. To contribute to the educational literature in these areas, the present research incorporated two different but interrelated studies.
Degree Name
Doctor of Education
Department
Department of Curriculum and Instruction
First Advisor
Gregory Stefanich, Chair
Object Description
1 PDF file (xiii, 391 pages)
Copyright
©2001 Sahoby Solo Raharinirina
File Format
application/pdf
Recommended Citation
Raharinirina, Sahoby Solo, "An investigation of cooperative consciousness -raising as an innovative teaching practice, and of reactions to its introduction into a high school" (2001). Electronic Theses and Dissertations. 493.
https://scholarworks.uni.edu/etd/493