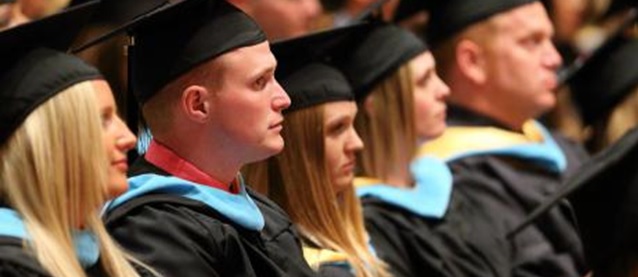 Availability
Open Access Thesis
Keywords
Children with disabilities -- Services for; Parents of children with disabilities -- Services for; Family social work;
Abstract
Family-centered early intervention services have been evolving for quite some time, and the role of the family in intervention for children with disabilities has changed drastically. Part C of the Individuals with Disabilities Education Act (IDEA) mandated the family-centeredness of early intervention services, which is evident in the services and supports a family receives, the Individualized Family Services Plan document, and service coordination activities. The Office of Special Education Programs (OSEP) then conducts compliance monitoring to gauge whether states are in compliance with IDEA. State monitoring reports are available to the public online.
The purpose of this study was to examine current trends in family-centered services to infants and toddlers with disabilities and their families and discuss barriers to family-centeredness by analyzing the monitoring reports available online. Results are presented both qualitatively and quantitatively.
Results were organized into the areas of family-centered supports and services, the IFSP, and service coordination. Themes discovered in family-centered supports and services included: problems with family assessment; problems with writing family outcomes; a lack of knowledge on the part of service coordinators, administrators, or providers; and a lack of available resources. Themes discovered in the family-centeredness of the IFSP included: a lack of the required components, inappropriate decision-making process, problems in documenting services, problems in providing services. Finally, themes discovered in service coordination included: failure to carry out all service coordination duties and failure to provide a single point of contact from the time of referral.
The results of this study indicated some serious needs in the early intervention system. Improvements need to be made in three areas essential to providing high quality family-centered services: training, communication, and funding.
Degree Name
Specialist in Education
Department
Department of Educational Psychology and Foundations
First Advisor
Charlotte M. Haselhuhn
Object Description
1 PDF file (v, 43 pages)
Copyright
©2006 Jody Lee Albertson
File Format
application/pdf
Recommended Citation
Albertson, Jody Lee, "Trends in family-centered early intervention" (2006). Dissertations and Theses @ UNI. 482.
https://scholarworks.uni.edu/etd/482