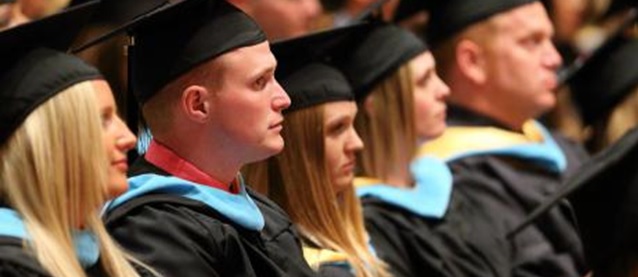 Availability
Open Access Dissertation
Keywords
School principals -- Iowa -- Attitudes; Conflict of generations -- Iowa; Generation X -- Iowa -- Attitudes; Baby boom generation -- Iowa -- Attitudes;
Abstract
Studies on generational analysis inform us that each generation is shaped by the influences they share during their formative years. The common experiences and historical circumstances experienced during this time influences their generational identity and results in a world view that is unique to that generation. This world view and generational identity impacts their belief system and practices as they emerge as leaders in mid-life.
While the current structures and policies that guide today's educational system were established by the Baby Boomer generation, we could see significant changes as the Baby Boomer behemoth begins to leave the workforce. Around the year 20 14, school ad mini stra tors from Generation X are expected to be the dominant generation in school leadership positions, significantly impacting educational policy and practice.
The primary focus of this study was to investigate differences in the way in which Baby Boomer and GenX elementary principals view the system of education. In examining the defining events and the social and educational context in which each or these generations came of age, it is clear that the context in which each generation formed their world view was quite different. This has resulted in differing leadership styles and differing perspectives toward schooling.
The research offers a number of implications for educators. The study illuminates the impact of generational identity on the cycles of school reform and surfaces differing assumptions between the current and emerging generation of schools leaders around the function. structure and process of education. Surfacing these assumptions is important to understanding their beliefs toward current and proposed reform efforts and is integral to impacting any kind of sustained reform efforts.
Degree Name
Doctor of Education
Department
Educational Leadership, Counseling, and Postsecondary Education
First Advisor
Victoria L. Robinson
Object Description
1 PDF file (viii, 140 pages)
Copyright
©2010 Lisa M. Fry
File Format
application/pdf
Recommended Citation
Fry, Lisa M., "Baby boomer and Genx elementary principals : differing perspectives on schooling" (2010). Dissertations and Theses @ UNI. 441.
https://scholarworks.uni.edu/etd/441