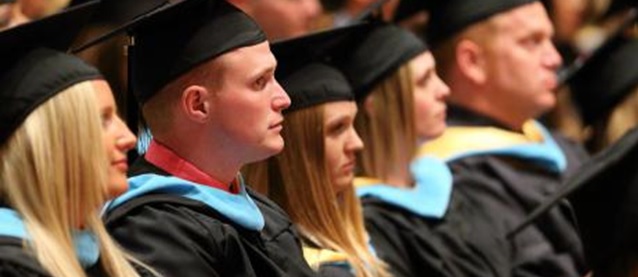 Availability
Open Access Thesis
Keywords
African Americans--Social life and customs; Bars (Drinking establishments)--Social life and customs;
Abstract
In this thesis, I engaged in an ethnographic study of a predominantly Afro social space, specifically the bar setting. Utilizing authoethnobiographical and critical ethnographic methods, I established rapport with participants in order to learn the dynamics of their communication performances within the space of the bar. I explored the ways that Afro folk communicatively (re)established the Afro bar as a location of discursive performances and practices out of the dominant public gaze, indicative of a counterpublic (enclave) space.
My thesis sought to address two research questions. First, I wanted to know what communicative practices characterize Afro bar culture. In addressing these questions, I detailed how Afro folk characterized their cultures in the bar by engaging in communicative practices that utilized shared stories of migration, prized blood and fictive kinship ties to others, and engaged in hospitality rituals as ways of constituting the space as quintessentially Afro. Second, I wanted to explore how Afro folk's discursive performances in an Afro bar constitute an enclaved space that proliferates counterhegemonic discourses. I argue that the major themes I generated concerning Afro performance in the bar space shows how Afro folk use the bar as a place for healing, community, and avoiding white surveillance.
In addition to the theoretical implication for counterpublics, I utilize an autoethnobiographical lens to detail how the process of this thesis has influenced my thinking as a college-educated, working class, Afro woman of color. In the reflexive section, I review the findings of my ethnography and return to reflexively explore how this project has been meaningful for me.
Degree Name
Master of Arts
Department
Women's and Gender Studies Program
First Advisor
Charles Kyle Rudick, Chair, Thesis Committee
Object Description
1 PDF file (v, 96 pages)
Copyright
©2017 Jessany Maldonado
File Format
application/pdf
Recommended Citation
Maldonado, Jessany, "Afro culture and performance within the bar space" (2017). Dissertations and Theses @ UNI. 425.
https://scholarworks.uni.edu/etd/425