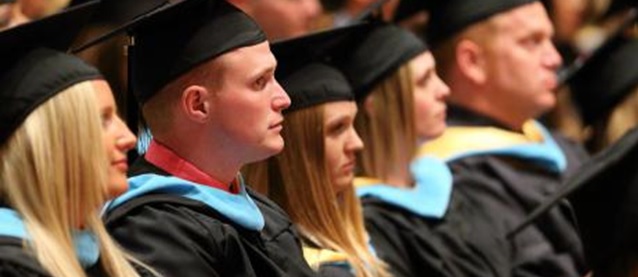 Availability
Open Access Dissertation
Keywords
Project SEARCH (1996- ); Youth with mental disabilities--Vocational education;
Abstract
Project SEARCH is a unique high school transition program from school-to-work for young adults with intellectual disabilities. This program teaches individuals with disabilities (interns) job skills in an inclusive work environment, such as a hospital. Therefore, the overall goal of this study was to examine Project SEARCH as a transition program that has data indicating positive outcomes regarding supportive employment for individuals with disabilities. Specifically, this study aimed to: (1) examine the ways in which Project SEARCH enacts its transition supported employment services for individuals with disabilities, and (2) examine the experiences and perceptions of Project SEARCH employees and coworkers toward working with individuals with special needs.
Qualitative research methods, including descriptive and interpretative analysis, were employed in this study. The data were collected via face-to-face group interviews. The researcher interviewed two groups separately: Project SEARCH employees and interns' coworkers. The interview questions were about practices implemented by Project SEARCH, teaching employment skills, coaching and support interns in the workforce, collaboration between Project SEARCH employees and coworkers, and experiences and perceptions of working alongside individuals with special needs.
The results of this study were divided into two sections: descriptive results and interpretative results. In the first section, Project SEARCH employees provided valuable information about how to select, prepare, coach, and support interns in the program. In the second section, the interpretative results, coworkers provided an inclusive work environment to interns with disabilities through positive attitudes and support. Lastly, the results have important implications for research in the field of inclusive and supportive employment.
Degree Name
Doctor of Education
Department
Department of Special Education
First Advisor
Frank Kohler
Object Description
1 PDF file (xi, 107 pages)
Copyright
©2017 - Saeed A. Almalki
File Format
application/pdf
Recommended Citation
Almalki, Saeed A., "Examining the supportive employment practices used by Project SEARCH: A descriptive study" (2017). Dissertations and Theses @ UNI. 370.
https://scholarworks.uni.edu/etd/370