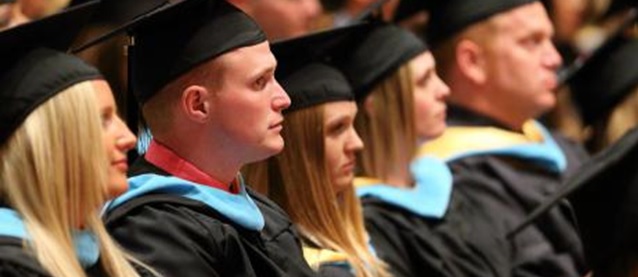 Availability
Open Access Thesis
Keywords
Sanchez-Scott, Milcha. Roosters; Costume design;
Abstract
The purpose of this study is to document the process of designing costumes for Theatre UNI's production of Roosters by Milcha Sanchez-Scott. It serves to document the collaboration between director and designers that is necessary to produce a quality theatrical work. This work is a compilation of the research and creative process. Charts, lists, renderings, photographs, and a journal are included to show the progression of the process, in addition to pre-production research.
Roosters was performed in the Bertha Martin Theatre February 27-March 2 and March 6-9, 2003. The play chronicles a special day in the life of the Morales family-the day husband and father Gallo returns home from serving a seven-year prison sentence. The style used to tell this story is Magical Realism, a style often employed by Latino/Latina playwrights. As the Costume Designer, I worked with Eric Lange, the Scenic Designer, Mark Parrott, the Lighting Designer and Kim Hines, the Director to successfully distinguish magical moments from realistic moments, and to make smooth transitions between the magical and the realistic.
Without communication and collaboration, each designer could have their own vision of what the show should be and instead of a unified design communicating a unified idea, a production could end up with an assortment of mismatched elements doing nothing to sustain the theme or mood of the show. This would detract from the world of the play and leave the audience confused and the designers and director frustrated . With effective collaboration and communication, the lights, scenery, and costumes work together to support the world of the play and bring the artistic team's vision of the production to life.
Degree Name
Master of Arts
Department
Department of Theatre
First Advisor
Carol Colburn, Chair
Object Description
1 PDF file (viii, 103 pages)
Copyright
©2003 Carmelita Tyson Guse
File Format
application/pdf
Recommended Citation
Guse, Carmelita Tyson, "Costume design for Roosters by Milcha Sanchez-Scot, Theatre UNI, Spring Semester, 2003" (2003). Dissertations and Theses @ UNI. 352.
https://scholarworks.uni.edu/etd/352