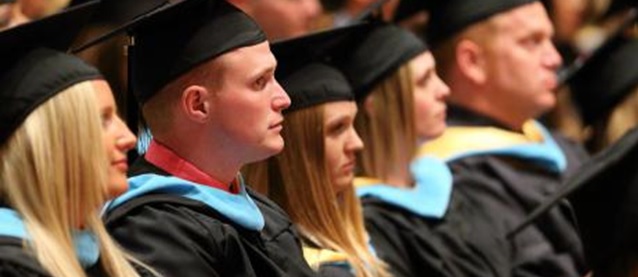 Availability
Open Access Dissertation
Keywords
Mothers of children with disabilities--Psychology; Mothers of children with disabilities--Services for;
Abstract
The purpose of this study was to explore the experiences of two mothers of children with disabilities on parenting their children and navigating the world of disabilities. For many parents, the diagnosis of a child with disabilities represents a form of interpersonal loss through the loss of the imagined child. Mothers are often identified as the primary caregivers of their children with disabilities and are often at the front-end of seeking, providing, and advocating for medical, education, and social services.
Employing qualitative research methods, autoethnography and narrative inquiry were used to reveal the mothers' experiences. Through conversational interviews and journaling, data was collected for the scope of the study. The findings reaffirmed the educational and social challenges that stem out of parenting a child with disabilities. The mothers however, did not cease to address the myriads of joy and growth that they experienced as a result of parenting their children. The mothers discussed the different roles that they have assumed throughout their journeys indicating that their parental role always took precedence over all other roles.
The results of this study offer a number of implications for educators, service providers, and fellow parents. Of these implications, the need for educators and service providers to envision possibility and capability rather than be restrained by medical diagnosis and labels. Educators and service providers must view the child as a whole while valuing input from the parents on the children's needs and capabilities. Open, honest, and ongoing communication and collaboration among the educators, service providers, and parents is key in providing children with disabilities the services that best meet their needs. This study also highlighted the need for parents of children with disabilities to see for their own physical and mental health for it is critical in maintaining their strength to resume their parenting journey. Finally, parents of children with disabilities are encouraged to seek support from support groups and networks that may provide them with assistance and help get rid of feelings of alienation in the unknown world of disabilities.
Degree Name
Doctor of Education
Department
Department of Special Education
First Advisor
Amy J. Petersen, Chair
Object Description
1 PDF file (vii, 183 pages)
Copyright
©2016 Zeina H. Yousof
File Format
application/pdf
Recommended Citation
Yousof, Zeina H., ""Joy for what it is": Narratives of two mothers on raising their children with disabilities" (2016). Dissertations and Theses @ UNI. 345.
https://scholarworks.uni.edu/etd/345