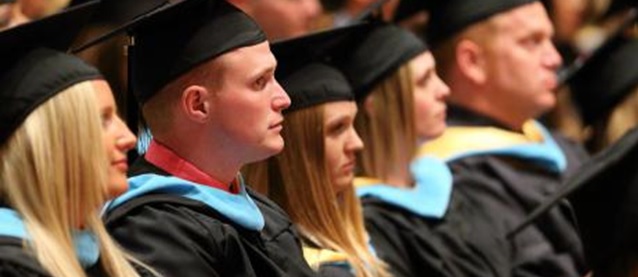 Availability
Open Access Dissertation
Keywords
Drywall--Additives; Drywall--Thermal conductivity; Flexure;
Abstract
Gypsum board, an economical and durable finish material for wall and ceiling construction in the United States and worldwide, is the component with the lowest thermal performance in a typical exterior wall assembly. It also constitutes a substantial portion of construction waste in landfills, potentially creating harmful environmental effects and dangerous gases. To minimize the negative effects of fast growing construction waste of gypsum in landfills and meet higher standards for energy efficiency in construction, there is a need to explore sustainable ways of improving thermal properties of gypsum board and recycling the material. Gypsum can be recycled and used in agriculture as an agent for soil amendment and means of water retention.
Climate change and global warming lead to water scarcity. It is necessary to consider potential soil amendments that could improve the environment. Biochar, known to ancient Amazon Valley cultures as long-term soil amendment, is currently becoming abundantly available as a waste product of bio fuel production.
Biochar and gypsum were used in the present study to improve the performance of gypsum board by studying the thermal conductivity, density, and flexural strength of a biochar-gypsum composite. The findings of this research proved that inclusion of biochar in gypsum decreased the thermal conductivity, flexural strength, and density of the composite. The results from the flexural strength test indicated that including biochar within certain range produced a composite meeting, and in some case exceeding, the current ASTM C 1396 standard.
The results of this study can be used as a basis for future research, potentially creating a bio-based composite material for finishing walls and ceiling, fully recyclable into soil amendment, and acting as a factor for carbon sequestration.
Degree Name
Doctor of Technology
Department
Department of Technology
First Advisor
Lisa Riedle, Chair
Object Description
1 PDF file (xi, 124 pages)
Copyright
©2016 Albena Yordanova
File Format
application/pdf
Recommended Citation
Yordanova, Albena, "Corn stover biochar in gypsum board: Empirical analysis of thermal conductivity and flexural strength" (2016). Dissertations and Theses @ UNI. 336.
https://scholarworks.uni.edu/etd/336
Available for download on Tuesday, December 13, 2022
Included in
COinS