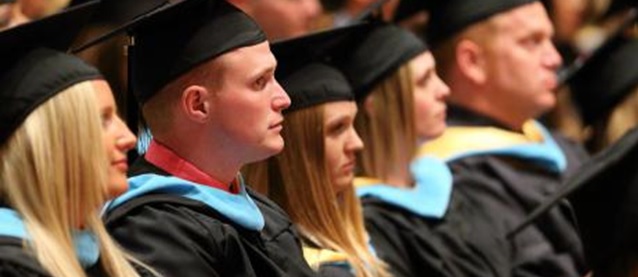 Award Winner

Recipient of the 2017 Outstanding Master's Thesis Award - Third Place.
To go to the Graduate Student Award Recipients collection page, click here.
Availability
Thesis (UNI Access Only)
Keywords
Group identity; Signs and symbols--Psychological aspects;
Abstract
Symbols play an important role in fostering identification and unification within communities. However, when different members of a community interpret those symbols differently, the process of identification can be interrupted or even reversed. When this happens, the communities must deliberate over how to move forward, whether through reaffirming or redefining their communal identity.
This thesis analyzes the controversy over the identifying symbols of Vestavia Hills High School, in Vestavia Hills, Alabama. It examines the communal power of symbols such as mascots, logos, and flags, and identifies competing processes by which those symbols are imbued with meaning. It finds that polysmous interpretations of these symbols can lead to disidentification, in which residents of the town who criticized the identifying symbols were marked as outsiders and thus marginalized from contributing to the ongoing deliberation. In contrast to past scholarship on school board deliberation, which focuses primarily on debates over policy, this essay explores how argument over communal identity functions in the local deliberative spaces of school board meetings. It also analyzes the inherent obstacles in advocating for changes to communal identity, finding that those who seek change are held to higher burdens of evidence and at risk of being discursively written out of belonging in the community.
Year of Submission
7-2016
Degree Name
Master of Arts
Department
Department of Communication Studies
First Advisor
Ryan McGeough, Chair
Object Description
1 PDF file (vii, 115 pages)
Copyright
©2016 Scott Neil Bredman
File Format
application/pdf
Recommended Citation
Bredman, Scott Neil, "Visualizing belonging : Deliberation and identification in the Vestavia Hills mascot controversy" (2016). Dissertations and Theses @ UNI. 311.
https://scholarworks.uni.edu/etd/311