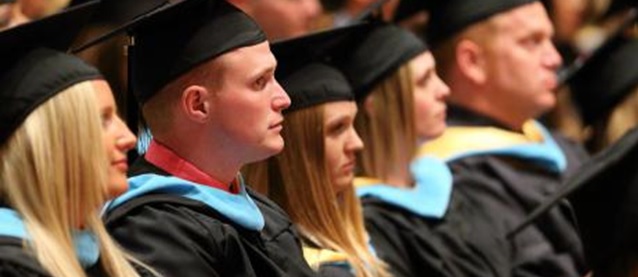 Availability
Open Access Thesis
Keywords
Adopted children--Psychology; Adoptive parents--Psychology; Identity (Psychology) in children; Ethnology--Biographical methods; Storytelling--Psychological aspects; Dance--Psychological aspects;
Abstract
Family storytelling helps individuals make sense of the world around them. Stories not only help people understand their familial relationships, but understand the development of their identity. For adoptive children, family narratives are crucial to the creation of the child's adoptive identity and how it intersects with the many other identities the child holds. This study considers the construction of identity from the adoptee's point of view by use of autoethnographic and performance methods.
Using a multi-methodological approach, this thesis uses interactive interviews, autoethnography, and performance methods as a way to assess what narratives are told within an adoptive family and how these stories aid in the construction of the adoptive child's identity. The following adoption themes are analyzed: openness about the adoption within the adoptive family, the stigmatization attached to the word adoption, the need for adopting a child, the contrast of being a parent figure versus being a legal parent, the significance of the child's biologically given name versus the adoptive name, what it means to be a "good" parent (distinctively a good mother), and the adoptive parents and adoptive child's feelings towards the biological family.
By way of autoethnography, a thorough analysis of the use of hands as a metaphor to thread all of these adoption narratives together and as a pre-text to aid in the creation of a dance performance to further analyze the way these stories create an adoptive identity. A description of the performance, as well as a link to a video of the performance, is provided. After the performance, a post-text was created to assess the way embodiment helps to further understand my adoptive identity, as well as to empathize with the other individuals depicted in these stories.
This thesis concludes with a discussion of the research questions, personal implications from doing an autoethnographic study, and where future research in storytelling and adoptive family communication can aid in a better understanding of adoption from the perspective of the adoptive child as well as how performance and embodiment can be used as tools for understanding identity construction and adoption.
Degree Name
Master of Arts
Department
Department of Communication Studies
First Advisor
Danielle Dick McGeough, Chair
Object Description
1 PDF file (vi, 100 pages)
Copyright
©2016 Montana Jean Smith
File Format
application/pdf
Recommended Citation
Smith, Montana Jean, "Dancing my adoptive identity : An autoethnographic analysis of adoption narratives and performance of identity" (2016). Dissertations and Theses @ UNI. 309.
https://scholarworks.uni.edu/etd/309