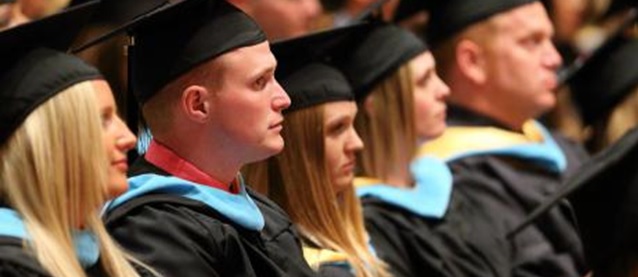 Availability
Open Access Thesis
Keywords
Dialogue; English language--Syntax; English language--Study and teaching (Primary);
Abstract
Genuine dialogues reflect the way that language is initially developed by providing opportunities to hear and practice language. Participants within dialogues are found to speak in similar ways through the priming effect, giving language learners continued opportunities to hear and practice a greater variety of syntactic structures. The purpose of this study was to determine if genuine dialogue, and the priming that occurs, could aid in the use and expansion of syntactic structures.
Within the context of Reading Recovery, the teacher/researcher (a female member of the dominant culture) and a single student participant (male, African American, 6- years-old) were engaged in dialogue. Dialogues were transcribed and analyzed for the syntactic structures used, relationships between the syntactic structures of dialogue participants, and the engagement of the student participant in genuine dialogue.
The results indicated that the student participant was engaged in genuine dialogue and was primed to use similar syntactic structures as the teacher/researcher. The student participant had more opportunities to talk (using a variety of syntactic structures) during genuine dialogue than in explicit instruction. The most profitable dialogue for the student participant, in terms of talking opportunities and primed contributions, was a dialogue in which the teacher/researcher and the student participant discussed a shared experience. Through the course of this study, the student showed evidence of varied syntactic usage and growth.
Children can be primed within the context of genuine dialogue, possibly providing opportunities for continued language growth and expansion. The use of genuine dialogues within classrooms can provide similar opportunities to less-experienced language users. Further research could include studies that (a) utilize a greater number of subjects, (b) concern the topic of dialogue, and/or (c) examine the application of new syntactic structures practiced through dialogic priming in other language forms.
Degree Name
Master of Arts in Education
Department
Department of Curriculum and Instruction
First Advisor
Deborah Tidwell, Chair
Object Description
1 PDF file (viii, 243 pages)
Copyright
©2016 Brenda Ellen Hite
File Format
application/pdf
Recommended Citation
Hite, Brenda Ellen, "Syntactic structures in dialogue: The role of influence" (2016). Dissertations and Theses @ UNI. 286.
https://scholarworks.uni.edu/etd/286