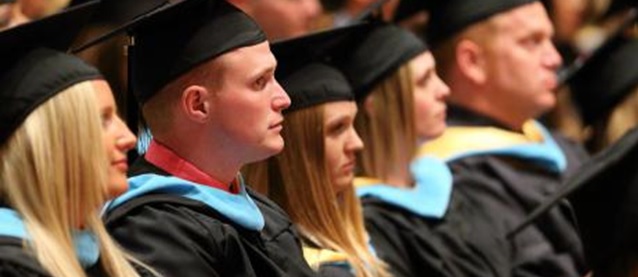 Availability
Open Access Thesis
Keywords
Sex in opera; Transgenderism; Sex in music;
Abstract
This interdisciplinary text examines the lack of transgender inclusion in Western classical music, especially through the lens of opera. By looking at the dearth of transgender characters, singers, and composers, as well as the author's personal experiences as a transgender singer in classical spaces, this project develops a strong position on ways that Western classical music should work to incorporate transgender voices, both literally and figuratively.
Some of these methods are modeled in this thesis, such as consultations with other transgender artists, transgeneric devising, and trans-centric composing. The author worked with local transgender singers to understand their views on opera, and from those sessions composed three arias for transgender voices, which are presented here. These arias are embedded self-reflexively in a performative document that embraces several different writing contexts, such as epic poetry, diaries, Socratic dialogues, legislation, and course writing.
Degree Name
Master of Arts
Department
Women's and Gender Studies Program
First Advisor
Cynthia Goatley, Chair
Object Description
1 PDF file (vi, 153 pages)
Copyright
© 2015 Xavia A. Publius
Creative Commons License


This work is licensed under a Creative Commons Attribution-Noncommercial-Share Alike 4.0 License.
File Format
application/pdf
Recommended Citation
Publius, Xavia A., "Suggestions for transgender inclusion in classical music: a mini-cycle" (2015). Dissertations and Theses @ UNI. 269.
https://scholarworks.uni.edu/etd/269